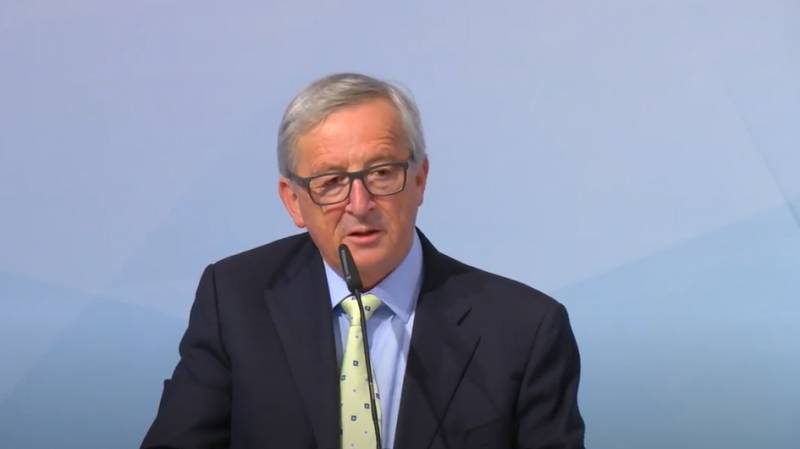 Former head of the European Commission Jean-Claude Juncker made a statement about the "European future" of Ukraine. In an interview with the Luxemburger Post, Juncker bluntly stated that he was annoyed by the facts of "an ill-considered promise of EU membership to Kyiv by some European politicians."
Former head of the EC:
Of course, for a number of reasons, Ukraine needs the prospects of joining the European Union. But it is impossible to make rash statements that it will soon be accepted there.
According to Juncker, he does not see any option when Ukraine could soon be accepted into the European Union.
Also, the ex-head of the European Commission said that in any case, the EU needs to negotiate with Russia.
Juncker:
Only one scenario looks realistic: Ukraine can only hope to join the EU after the end of the war and after the full range of reforms. And this is a long period. So far, Ukraine has been unable to demonstrate its will to reform.
According to Juncker, Brussels should not refuse contacts with Russia and China:
It is necessary to give signals of readiness for negotiations. But Ukraine cannot be forced into negotiations as long as the Russian president does not show interest in the negotiation process.
Juncker said that in relation to Ukraine "there was and still is injustice."