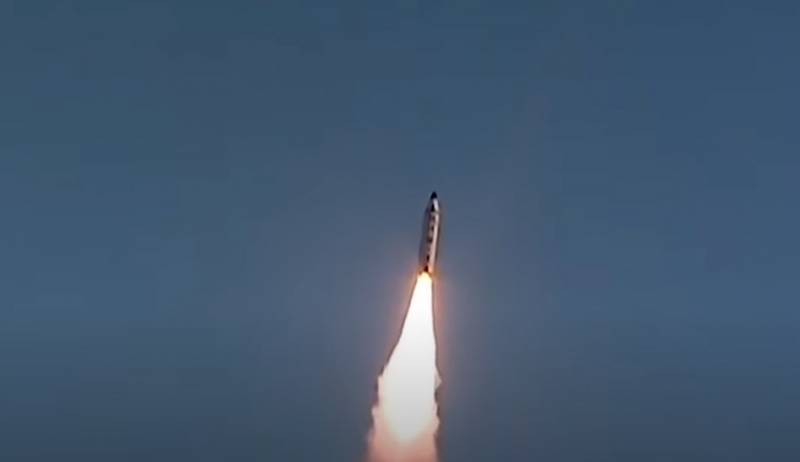 The situation around the Korean Peninsula continues to be tense. Japan and South Korea blame this on Pyongyang, which has been launching missiles all the time lately. In the DPRK, they note that this is a response to the threat from neighbors and the United States, which often began to conduct joint military exercises.
The South Korean agency Yonhap announced today about the next launch of a ballistic missile from the territory of North Korea, referring to the military of the country. The missile was reportedly launched from North Korea's Dongchangni test site towards the Sea of ​​Japan.
Tokyo, worried by the constant launches of missiles by the DPRK in its direction, protested to Pyongyang through diplomatic channels in connection with the latest missile launches. Since there are no diplomatic relations between the countries, the protest was made through the embassy in Beijing. According to Japanese Deputy Defense Minister Toshiro Ino, these launches pose a threat to the security of the region.
North Korea's ongoing missile tests are a security threat... and are totally unacceptable
Ino noted.
The last time the DPRK launched a rocket was a few days ago. It was a Hwaseong-17 intercontinental ballistic missile launched from the Sunan Airport area in Pyongyang.
The DPRK emphasizes that the state will improve the component that is a guarantee of security.