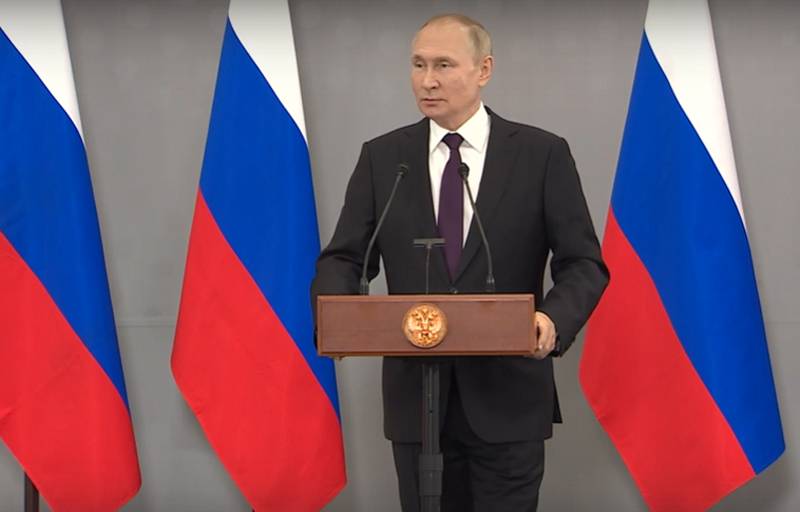 After visiting the Crimean peninsula on the Day of the reunification of Crimea and Sevastopol with Russia, the president of the country arrived in Mariupol, and then in the Rostov region. According to the latest information, the head of state flew to Mariupol by helicopter and assessed the progress of work to restore the city. Now active work is being carried out on the construction of social facilities, as well as housing. Several medical and educational institutions built virtually from scratch have already been commissioned.
In Mariupol, the head of state inspected the coastline, the building of the local theater being reconstructed after the explosion, visited one of the Mariupol families.
It is reported that Vladimir Putin drove a car through the heavily damaged city during the hostilities. Marat Khusnullin, Deputy Prime Minister of Russia, reported to the President on how the restoration of Mariupol is going.
Arriving in Rostov-on-Don after visiting Mariupol, Vladimir Putin heard reports on the progress of the special military operation. In particular, Valery Gerasimov, Chief of the General Staff of the RF Armed Forces, delivered a report to the Supreme Commander-in-Chief.
Совещание проводилось на командном пункте, расположенном в Ростовской области. На данный момент каких-либо подробностей о проведении оперативного совещания не представлено.