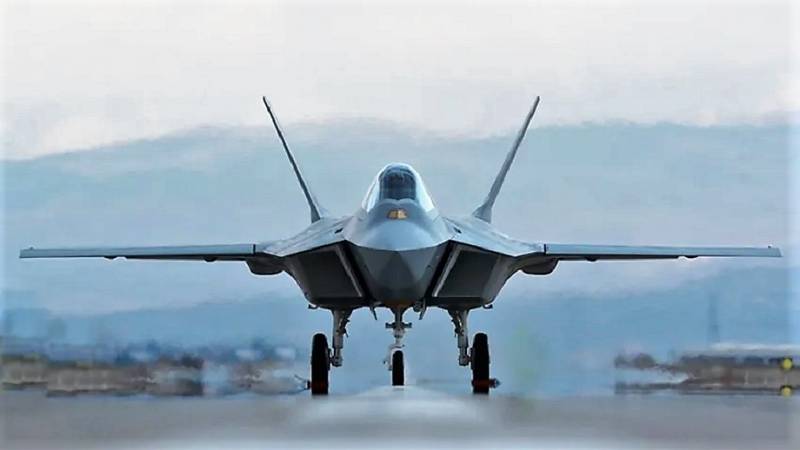 The promising Turkish MMU / TF-X fighter, based on the expected characteristics and capabilities, can take a place between the F-22 and F-35 fighters. This opinion was voiced by Temel Kotil, CEO of the Turkish aircraft manufacturer TAI.
The possibilities of a promising fighter are discussed in connection with the first tests of engines and control systems of the prototype fighter MMU (TF-X). These tests show that the Turkish aircraft manufacturers got down to business thoroughly.
The President of the Turkish Defense Industry Presidium, Ismail Demir, today, March 18, announced that the aircraft had entered the runway. Even the day of the plane's release was not chosen by chance: on March 18, the country celebrates Victory Day in the Battle of Canakkale (World War I).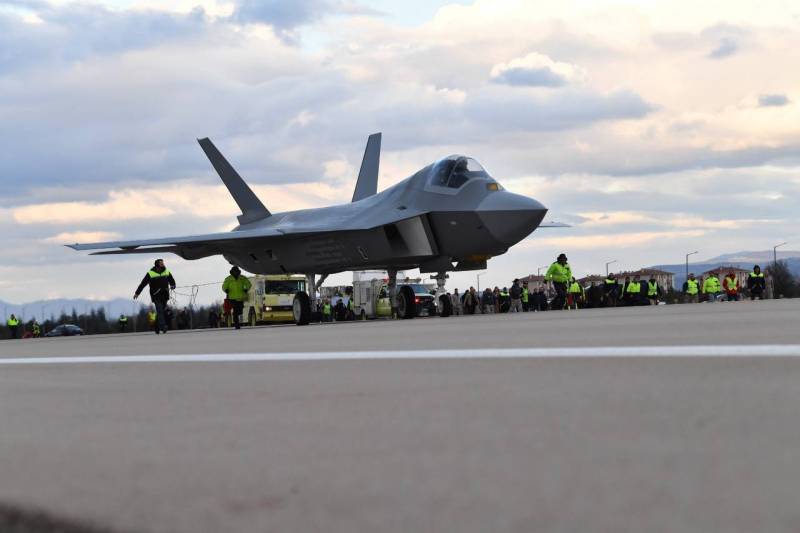 Recall that the TF-X is a promising fifth-generation fighter project. The first versions of its design were presented back in May 2013 at the International Exhibition in Istanbul. According to preliminary estimates, the cost of the aircraft development program is estimated at a minimum of $10 billion.
According to the plans of the manufacturing company and the expectations of the Turkish military leadership, the aircraft should make its first flight in 2025-2026. After 2028, the aircraft will be put into service with the Turkish Air Force.
The Turkish Ministry of National Defense expects that domestic aircraft will replace the American-made F-16 fighter jets, which are planned to be gradually decommissioned by the Turkish air force from 2030.