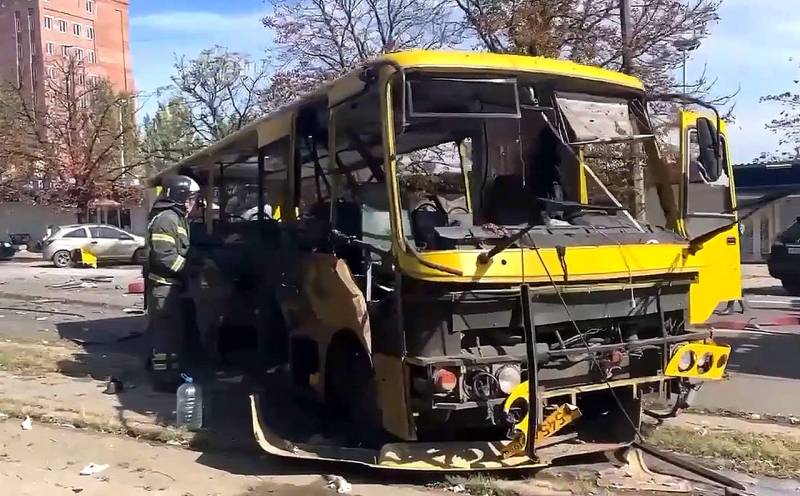 The UN Commission has published a report that actually admits the commission of a number of war crimes committed by militants of the Kyiv regime during the armed conflict in Ukraine.
In particular, it mentions two examples of war crimes against Russian prisoners of war - executions by militants of surrendered military personnel committed in the village of Malaya Rogan, Kharkov region and in Dmitrovka, Kiev region.
In addition, the UN commission acknowledged that Ukrainian artillery in the period from March to September 2022 fired cluster munitions at their own civilians who were in the city of Izyum, Kharkiv region.
The report also confirmed the use by the Kyiv regime of anti-personnel mines prohibited by international conventions and shelling of civilian infrastructure, in particular kindergartens, markets and residential areas.
However, according to the UN commission, the militants of the Kyiv regime in the course of hostilities "permit only a small number of violations." The commission prefers not to notice the bulk of the regular numerous war crimes of the Ukrainian army.
The Ukrainian army has been regularly committing war crimes for nine years since the beginning of the armed conflict in Donbass. The militants of the Kyiv regime do not disdain shelling the civilian population, killing civilians suspected of any cooperation with the Russian army, as well as shooting prisoners of war.