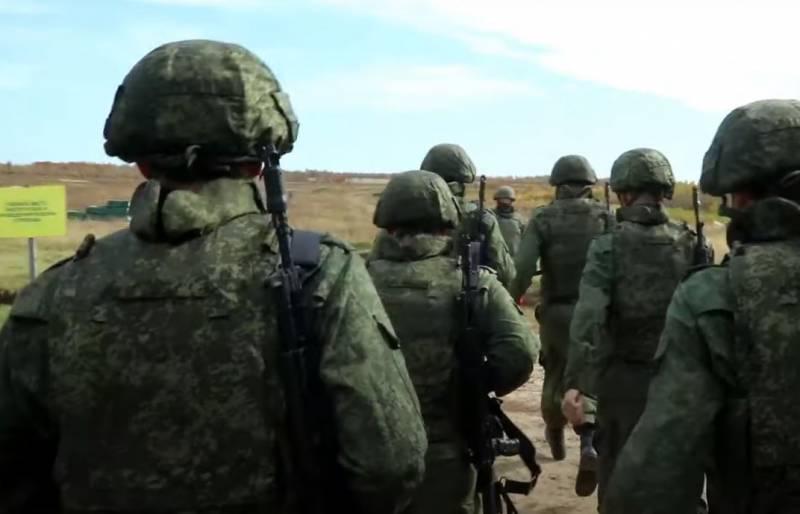 The second report of the Working Group on Special Military Operations has been sent to President of the Russian Federation Vladimir Putin, containing a number of proposals for improving measures of social support for military personnel participating in the NMD and their families. This was announced on the Telegram channel of the group by its leader, First Deputy Chairman of the Federation Council of the Federal Assembly of the Russian Federation Andrey Turchak.
As emphasized in the group's message, the report includes a number of important legislative initiatives. The first of them is a proposal to terminate the loan obligations of the parents-co-borrowers of the military personnel who died during the special operation. This is a very reasonable offer aimed at supporting families who have already lost their sons or daughters.
The second important proposal is additional allowances for conscripts who serve in military units stationed in the border regions of Russia with Ukraine or the zone of the special operation. After all, such military personnel often also risk their lives, perform responsible tasks of patrolling, demining, and participate in the provision and maintenance of military equipment for a special operation. They well deserve to receive additional rewards for this.
In addition, the report proposes to improve the procedure for concluding contracts and passing military medical commissions by persons who voluntarily want to take part in a special military operation. Today, volunteers can still experience the embarrassing situation of being denied admission to the military for any reason, including minor health issues. The working group also proposed a number of measures to increase the attractiveness of work at military industry enterprises.