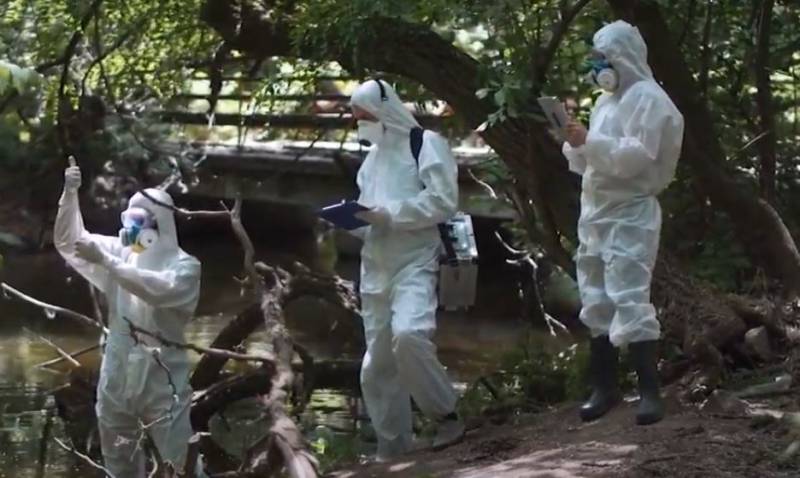 Chinese officials, experts and industry from the Pacific Islands (PIC) have expressed growing general concern over Japan's unilateral decision to dump radioactively contaminated wastewater from the Fukushima nuclear accident into the Pacific Ocean.
China, together with Russia, submitted a joint list of technical issues to Japan in November 2022, but the Japanese side did not respond, either distorting the concepts or evading a key part, Chinese officials were outraged this week.
Japan made the decision in complete disregard for the concerns and interests of people from China, Russia and other countries of the world, and we cannot neglect the damage caused by nuclear waste
Sun Xiaobo, director general of China's Arms Control Department, said.
An initial assessment indicates that the radioactively contaminated wastewater contains more than 60 radionuclides, including tritium. The Chinese side pointed out that some long-lived radionuclides can spread with ocean currents and have a bioconcentration effect, causing unpredictable harm to the marine environment.
The Government of Japan should respond to the concerns of the international community and responsibly dispose of radioactively contaminated wastewater in accordance with its international obligations.
a Chinese official said.
The Japanese government plans to begin dumping radioactive wastewater in the spring or summer, and operator Tokyo Electric Power Company Holdings Inc (TEPCO) says numerous large tanks of treated water are hampering work to dismantle decommissioned reactors.
Also, Chinese and Russian experts studied most of the responses to the first list of questions from Japan dated July 20, 2022, and believe that the Japanese side answered the questions either by distorting concepts and avoiding key parts, or even refusing to talk about the case.
For example, although the International Atomic Energy Agency (IAEA) has not yet reached a final conclusion, the Nuclear Regulatory Authority (NRA) of Japan has approved the construction of facilities for the dilution and discharge of nuclear contaminated water, which is a clear indication that the Japanese side did not take seriously the results of the IAEA Task Force review as the basis for its decision.
Regarding whether China would consider filing a lawsuit against Japan in an international court for wastewater discharge, Sun Xiaobo said:
We wish we didn't have to go through with it.
Japan's unilateral decision to dump radioactive wastewater will cause damage and negative impact on the marine environment, which is contrary to international law, and such a move can be considered a country-supported action, and they should be held accountable at the interstate level, Chinese experts say.