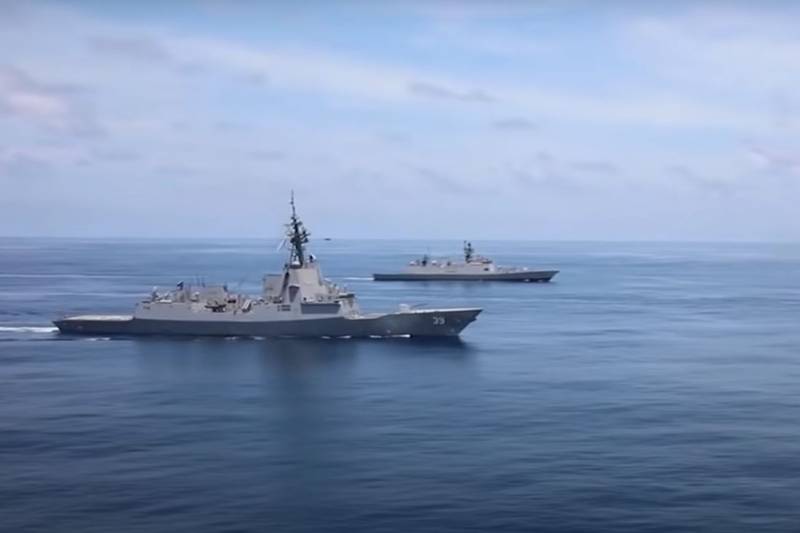 If we analyze the alignment of forces on the eastern flank of the North Atlantic Alliance, then the Black Sea can be called the most vulnerable place. This was stated by a British military expert, retired officer Glen Grant, whose words are quoted by NBC.
Grant, who has previously worked as a military instructor in Bulgaria and Ukraine, believes there is a clear gap in NATO's Black Sea region. Here the North Atlantic Alliance is very weak. This situation, according to the expert, is determined by a combination of a number of factors.
First, countries such as Bulgaria and Romania, which have access to the Black Sea, are not militarily strong in and of themselves and cannot be considered reliable defense of NATO's maritime borders.
Secondly, Turkey, one of the most militarily strong NATO countries, which controls the entire southern coast of the Black Sea, is distinguished by a certain intransigence.
The NBC TV channel also notes that the level of US and NATO investment in the Black Sea region does not correspond to its strategic importance for the alliance and the West as a whole. When the Crimean peninsula was reunited with the Russian Federation in 2014, NATO's position in the northern Black Sea was finally weakened.
Now the insignificance of NATO's presence in the Black Sea region affects the level of support for Ukraine's military activity in this area. Nevertheless, additional alliance forces were still deployed in Romania and Bulgaria.
American flights
drones
over the Black Sea are designed to strengthen the presence of the United States and NATO in the region, including in terms of obtaining intelligence information about the Russian armed forces.