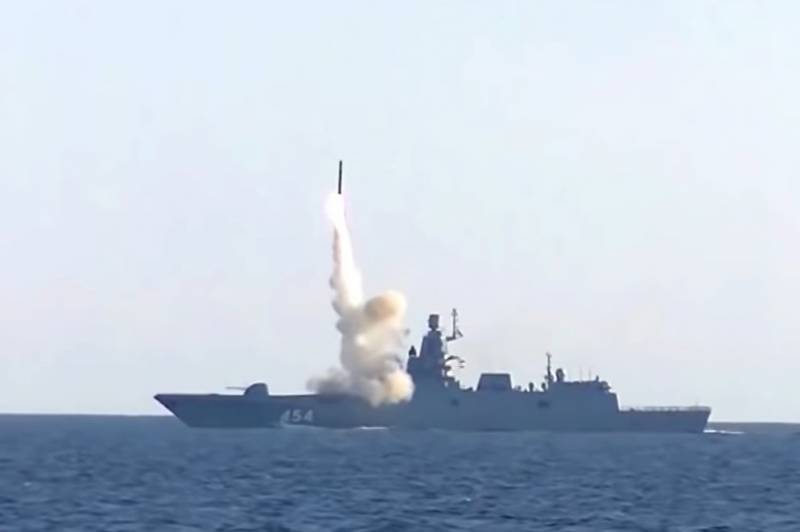 The military-industrial complex (DIC) of Russia allows the transfer of hypersonic technologies to friendly countries. But these should be true friends of our state.
This opinion was expressed in an interview with the agency
RIA News
Deputy Head of the Tactical Missiles Corporation (KTRV) Konstantin Biryulin.
The representative of the OPK does not rule out such a possibility at all. But this decision is political and can be made at the highest level in the country's leadership. Only it can decide how appropriate such a step would be. Of course, such a decision should be carefully considered and weighed beforehand. And when the appropriate order is received, the technologies will be transferred.
Of course, the level of technical development in the countries to which technology is transferred is also of great importance. Their enterprises must be ready for such cooperation, then it will be fruitful.
As an example, Biryulin cited Russian-Indian cooperation in the defense industry. Moscow and New Delhi are successfully implementing the program for the production of BrahMos supersonic missiles and a number of other projects.
Last summer, Alexander Maksichev, co-director of the BrahMos joint venture, in an interview with RIA journalists
News
said that work on the creation of BrahMos hypersonic missiles is expected to be completed by 2027 or 2028. Concurrently, he holds the position of deputy head of NPO Mashinostroenie, which produces Zircon hypersonic missiles.