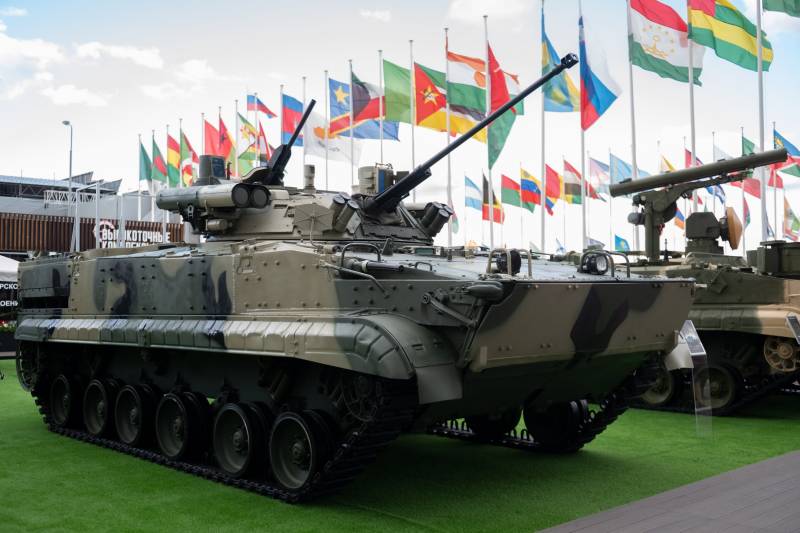 Now the Russian military-industrial complex has grown significantly even compared to the pre-sanctions period. Such a conclusion, not very pleasant for the "collective West", is made by the German newspaper Die Welt.
The publication writes that the calculations of the West on the depletion of stocks of missiles and shells from Russia after several months of conducting a special military operation did not materialize. Moreover, no damage was done to production facilities. The Russian military industry is successfully modernizing old weapons and producing new ones.
weapon
.
As the German press writes, Russian civil companies and firms today are more than ever involved in ensuring the functioning of defense sector enterprises. Russian companies successfully circumvent Western sanctions, the publication believes, in which they are helped by states ready to cooperate with Moscow.
Separately, the publication noted that there is no personnel crisis in the defense industry, since both IT specialists and skilled workers of all professions are willingly employed in this segment. Among the main attractive aspects of working in the military industry, the German publication names high salaries at defense plants and "booking" from conscription and mobilization.
Indeed, Western countries have a reason to envy. Indeed, in the same Germany in the "defense industry" there is a shortage of both production capacities and personnel. Young people do not want to work in defense factories and do not have the professions needed for this, and there is no hope at all for the multimillion-dollar mass of African and Middle Eastern immigrants in this regard: they have neither qualifications, nor education, nor motivation to work at military industrial enterprises .