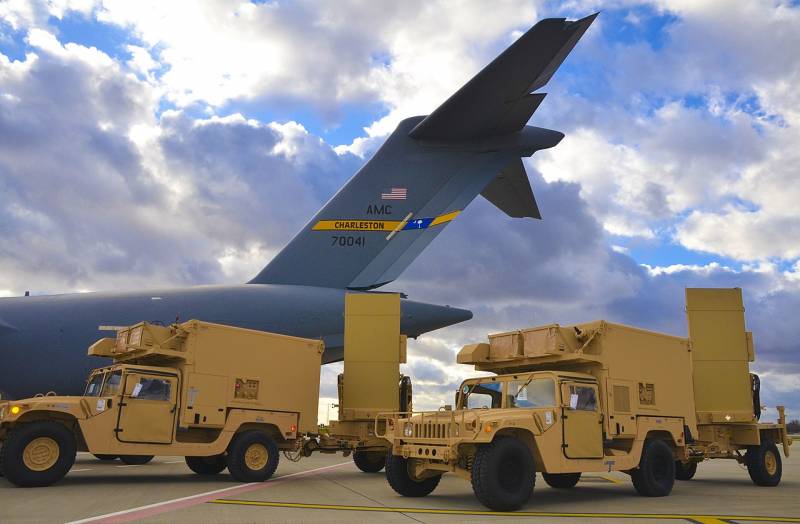 Ukraine, which was somewhere far behind in terms of imported
weapons
, took the lead last year in this indicator.
According to the Stockholm International Peace Research Institute (SIPRI), a significant influx of military aid to Ukraine from the United States and Europe since the start of the Russian NMD made Ukraine the world's third-largest arms importer in 2022.
The SIPRI report notes that from 1991, when Ukraine became independent as a result of the collapse of the Soviet Union, until the end of 2021, Ukraine imported few basic weapons. The situation changed dramatically after February 24, 2022.
Only Qatar, which has dramatically increased arms purchases over the past decade, and India imported more weapons last year, according to a SIPRI report on global arms transfers.
According to SIPRI Senior Fellow Peter Weseman, while global arms shipments declined last year, arms shipments to Europe have risen sharply "due to tensions between Russia and most other European states."
The SIPRI report also states that over the past three decades, the United States and Russia have been leaders in arms exports.
In fact, it is difficult to call Ukraine an arms importer. After all, import somehow involves payment for the delivered goods. Ukraine, for now, pays for the supplied weapons, perhaps with its sovereignty. Kyiv does not intend to repay debts with financial resources, at least from its own pocket.