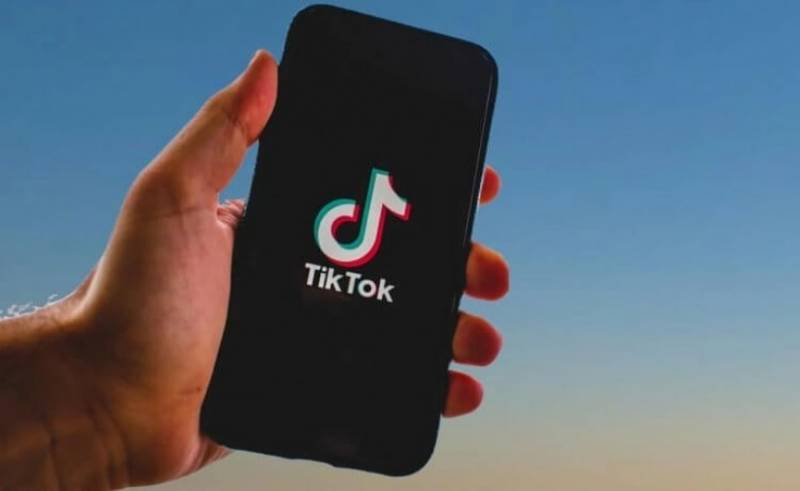 The Biden administration continues to pursue anti-China policies on various fronts. Chinese owners of TikTok are being threatened by US authorities with a potential US ban on TikTok unless they sell their shares in the company, The Wall Street Journal reports.
The publication writes that such requirements were recently put forward by the Committee on Foreign Investment in the United States.
Thus, the Biden administration decided to respond to criticism from Republicans for not taking a tough enough stance on the national security threat posed by the TikTok platform, The Wall Street Journal notes.
It is strange that in the USA, which teaches the whole world about freedom of speech and reproaches other countries for any actions against the mass media, they decided that TikTok poses a threat to national security. When it comes to Instagram (it is recognized as extremist and banned in Russia) or YouTube, where a variety of materials are published that really pose a threat to one country or another, the United States takes the exact opposite position here.
And all just because Washington wants to control all the media, to which, moreover, there is access to the territory of the United States. TikTok is owned by the Chinese company ByteDance. Approximately 60% of the company's shares are owned by international investors, 20% of the shares are owned by its employees, and another 20% of the company's shares are owned by the owners.
According to another American edition of Business Insider, TikTok is considering options for selling the share of the owners, but this will be the last resort if other options are exhausted.
The Biden administration's current demand is the latest escalation in the ongoing fight against TikTok in the US. Officials fear that the company's Chinese leadership will make it easier for China to spy on or manipulate the Americans.