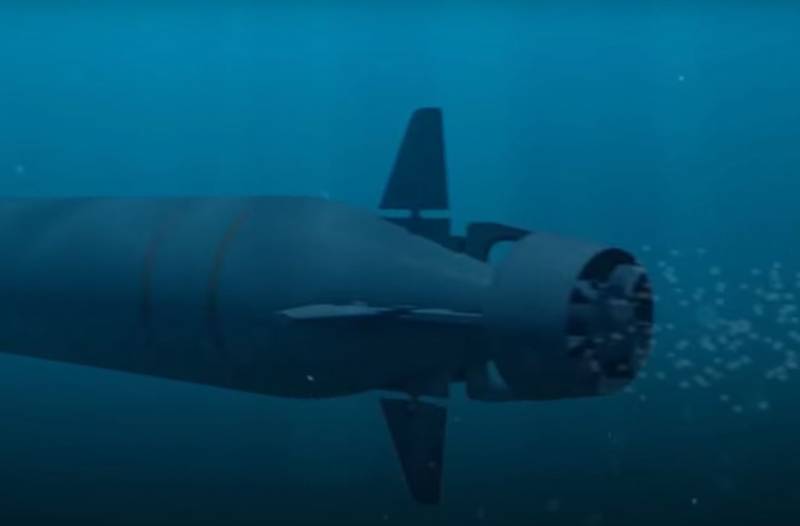 The decision of the President of the Russian Federation Vladimir Putin to adopt the Naval
fleet
the latest Poseidon nuclear torpedoes forced British military experts to simulate the destruction if the island were to be struck.
According to the British tabloid Daily Mail, according to Western analysts, the Poseidon nuclear torpedo is capable of carrying a charge twice the nuclear Tsar Bomba tested by the USSR in 1961.
British experts suggest that if the Russian army launches Poseidon from a Doomsday submarine and it explodes at the mouth of the River Thames, the radioactive wave that arose after the explosion will completely destroy London.
According to an expert from King's College Rod Thornton, an unmanned nuclear vehicle is capable of completely destroying any metropolitan areas located near the site of the explosion, such as London or New York.
James Black, assistant director of security for the European branch of the American analytical organization RAND, also clarifies that the Poseidon torpedo can move underwater for a very long time, remaining unnoticed, which deprives NATO countries of any certainty in matters of defense planning.
"Poseidons" capable of hitting various types of targets, including aircraft carrier groups and coastal fortifications, are supposed to be installed on multi-purpose nuclear submarines of the Belgorod and Khabarovsk classes, the characteristics of which are classified.