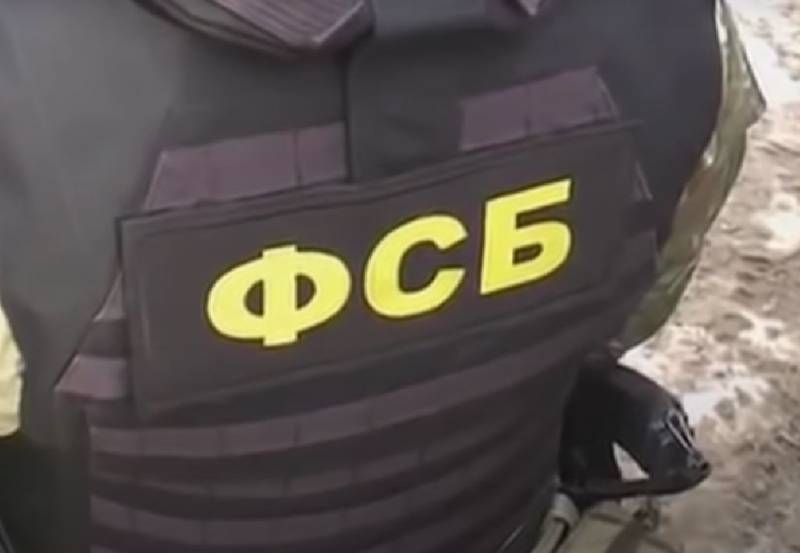 Accomplices of the Ukrainian special services are divided into agents of influence and saboteurs who carry out terrorist attacks on the territory of Russia. Among them are citizens of both Ukraine and Russia. This was stated by Major General of the Federal Security Service of the Russian Federation, retired Alexander Mikhailov.
According to the news agency
NEWS.ru
, according to former Russian intelligence officer Mikhail Trepashkin, the Security Service of Ukraine (SBU) most likely retained the achievements of the Soviet school of intelligence and counterintelligence, and, most likely, uses the technologies of American and other Western intelligence services.
Over the past six months, according to official data from the FSB, more than 30 crimes committed by citizens of Ukraine, Russia and other countries on the instructions of the special services of the Kyiv regime have been solved.
The detainees are suspected of committing treason, espionage, terrorist attacks and terrorist activities, expressed in participation in the relevant communities and providing support to them, as well as in trafficking
weapons
, ammunition and explosives, sabotage and confidential cooperation with representatives of foreign states.
During this time, according to FSB press releases, 63 attackers were detained, while at least nine of them were eliminated during the arrest. In total, at least 22 people were detained on charges of treason over the past year.
Ukrainian and Western intelligence services are active on the territory of the Russian Federation, aimed at undermining the country's defense capability.