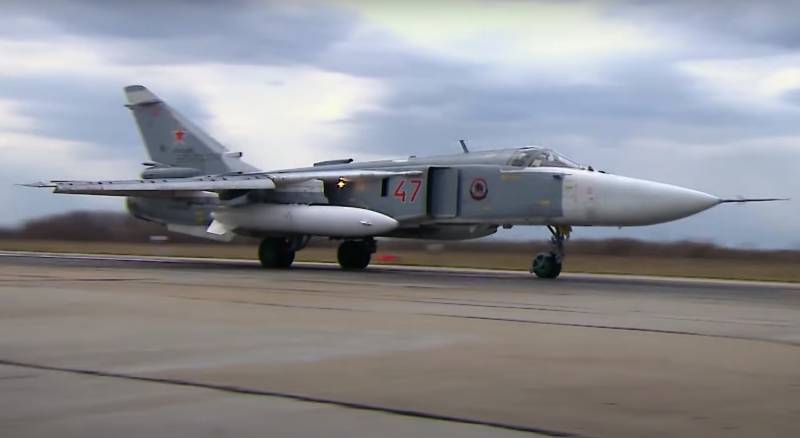 The Artyomovskoye direction today still remains the hottest spot in the area of ​​the NWO. The fighters of PMC "Wagner" continue their offensive, destroying the enemy's manpower, and are trying to close the ring around the city.
Today there were reports that the fighters of the "Orchestra" are successfully operating on the territory of the AZOM plant. Also, the offensive of Russian forces is being conducted in the areas of Squares, Budennovka and Sobachevka.
At the same time, the head of the Office of the President of Ukraine, Andriy Yermak, reports that a Wagner PMC front-line bomber was shot down near Artemivsk. The politician posted a video showing an explosion at the crash site and a pilot descending on a parachute.
Other sources also report that "musicians" were hit in a front-line bomber.
In general, PMC "Wagner" is pushing the enemy in the Artemovsky direction. At the same time, the Armed Forces of Ukraine are desperately trying to keep the city.
Meanwhile, it is reported that tonight the RF Armed Forces launched a missile attack on the rear of the enemy in Slavyansk, Kramatorsk and Konstantinovka, where the reserves of the Armed Forces of Ukraine are located, which at any moment can be transferred to Artemovsk.