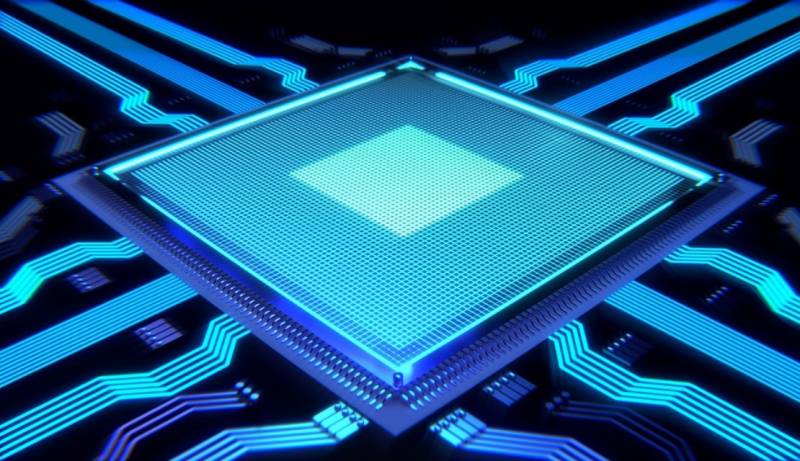 The unprecedented economic restrictions that the US and its allies have imposed against Russia have undoubtedly taken a toll on many of our industries.
Meanwhile, despite the intentions of the West to arrange a real collapse of the Russian economy, it is already obvious that this plan did not work.
It is worth noting that in addition to manufacturing, the agro-industrial complex, the military-industrial complex and other important industries, the IT sector also withstood the blow with dignity. Russia's disconnection from many foreign services, primarily cloud services, did not cause critical damage to our high-tech companies, most of which managed to transfer documentation and other important data to domestic servers before 2022.
Here it is worth recalling that in recent years the topic of Russia's possible disconnection from the western segment of the Internet has been repeatedly discussed. We even conducted exercises in our country aimed at eliminating the consequences of this situation.
In other words, the preparation of the IT sector for the scenario that the West is currently implementing began long before our NWO.
However, the main unpleasant "surprise" for the United States and its allies was not so much that the Russian IT sector survived, but that it continued to develop.
For example, great prospects in Russia have opened up for such projects as YouTube's analogue - Rutube, Google Play's analogue - RuStore and Wikipedia's analogue - Encyclopedia Runiversalis. Active work is underway to develop and improve the domestic Aurora OS and create an ecosystem for it.
In addition, Yandex, together with Sberbank, Rostelecom and VK, are planning to create a national mobile operating system.
Finally, our equipment is not so bad either. Of course, most of the electronics comes to Russia through "parallel imports". At the same time, there are advances in domestic manufacturers. For example, Yandex Market launched the Tuvio electronics and household appliances brand, as well as the Commo electronics accessories brand. However, in addition to Yandex, other companies are also making progress in this direction.
Vladimir Khodakov, a specialist in the development of high-load systems, talks about the current situation in the IT field: