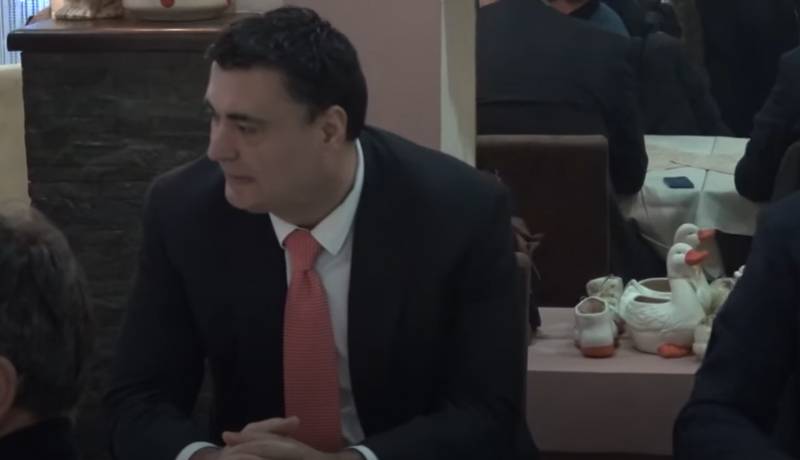 In Serbia, various political forces continue to react to yesterday's publication by Rade Bašta, the country's Minister of Economy, made on the social network.
Как уже сообщало «Военное обозрение», министр сербского правительства заявил о том, что выступает за антироссийские санкции, так как «Сербия подвергается всё более активному давлению». При этом он заявил, что поддерживает президента, которому с таким давлением извне приходится сталкиваться. Башта также призвал других сербских министров высказаться по этому поводу.
The head of the Serbian security and information agency of the country, Alexander Vulin, former Minister of Defense (2017-2020) and former head of the Ministry of Internal Affairs of Serbia (2020-2022), spoke out. According to Vulin, head of the Serbian Socialist Party, Rade Basta is dividing the Serbian government at the most crucial moment - when the cabinet of ministers and the state itself especially need unity.
Alexander Vulin:
At a time when President Aleksandar Vucic is doing everything to preserve sovereignty and neutrality, the Minister of Economy hides shamefully behind his back and tries to undermine such a policy against foreign interference.
The Serbian Socialist Movement called on the country's economy minister to resign in connection with his statements about anti-Russian sanctions. At the same time, the party of Alexander Vulin emphasized that sanctions against Russia are unacceptable.