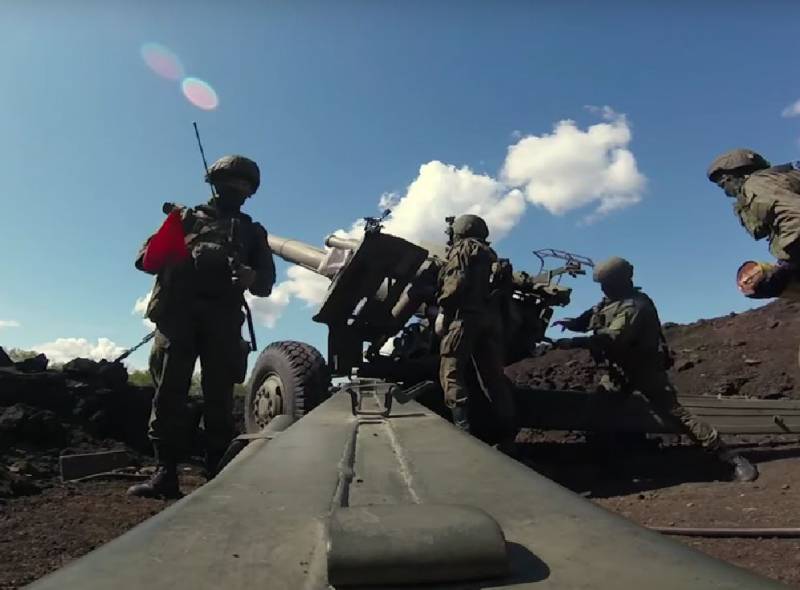 Currently, a battle is going on in the area of ​​​​the settlements of Golubovka and Minkovka. This is reported by the Telegram channel "Military Chronicle".
According to the resource, the work of artillery pieces is heard in the area. More detailed information about the course of the battle is not given, but there are some important remarks.
According to "
The Military Chronicle
", since the beginning of March, an increased concentration of Ukrainian formations has been observed in this area. They arrived here to confront the artillery units of the Wagner PMC and were reinforced by mobile mortar and artillery groups of the Armed Forces of Ukraine.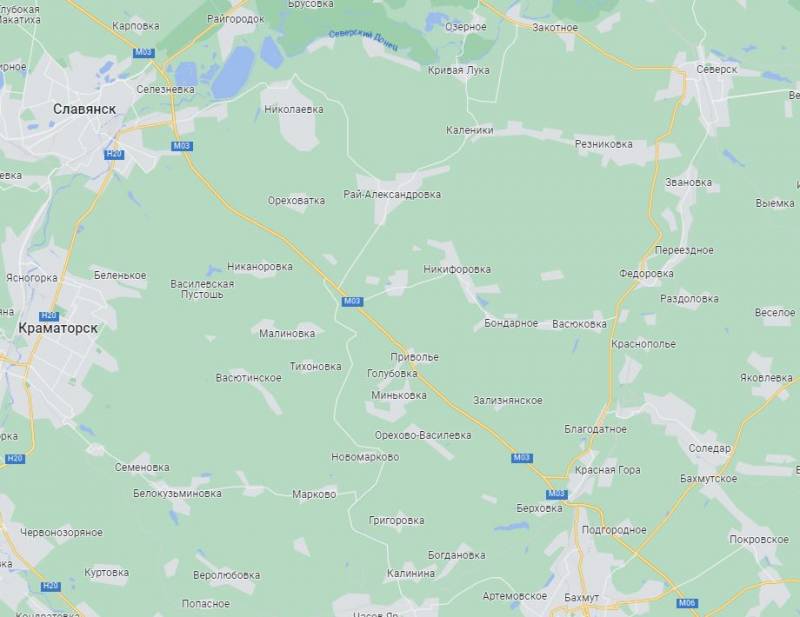 Military correspondents write that the "musicians" of PMC "Wagner" have already managed to get to the reserve formations of the Armed Forces of Ukraine located between the two settlements - these are units of the 4th and 17th
tank
brigades, battalions of the 61st Jaeger Brigade and the 116th Territorial Defense Brigade - on the way to Slavyansk. They entered into battle with them.
Recall that Golubovka and Minkovka are two villages that are located northwest of Artemovsk, about 20 kilometers away. Both settlements are located along the highway leading from Artemovsk to Slavyansk. On the other side of the road, directly opposite Minkovka and Golubovka, is the village of Privolye.