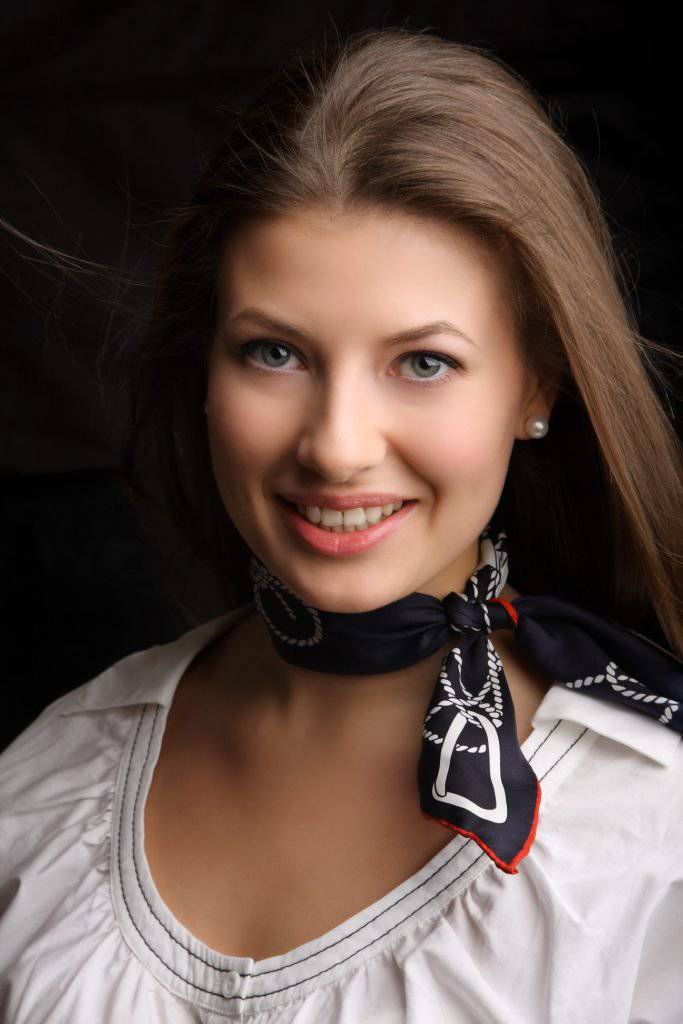 In the team of the Minister of Defense, another new man appeared. By order of Sergei Shoigu, Maria Kitaeva was appointed adviser to the head of the military department.
In the building on Znamenka she will move from the administration of the Moscow region. When Shoigu was the governor, Kitaeva was with him an adviser on information policy with the status of a regional minister. Staying in this capacity turned out to be short for Kitaeva - from June to November of this year. Now the holder of diplomas of two prestigious universities - MGIMO and the Russian Academy of Theatrical Arts - has to get used to a completely new military environment for her.
Kitaeva is no stranger to unexpected career turns. Judging by the events of recent years, they have become its constant companions. At first, when a young diplomat and actress got a job as a host for the Russia-24 TV channel. Later - when Kitaev was invited to work with the governor of the Moscow region. Now she is an adviser to the Minister of Defense.
According to Kitaeva, she will not deal with the information policy of the department. This function was left behind by another advisor to Shoigu - Tatiana Zavyalova. The official decided not to make her official duties public until their official approval. She only said that the tasks in the Ministry of Defense would be different from those in the administration of the Moscow region. She also mentioned her numerous plans for the upcoming work.