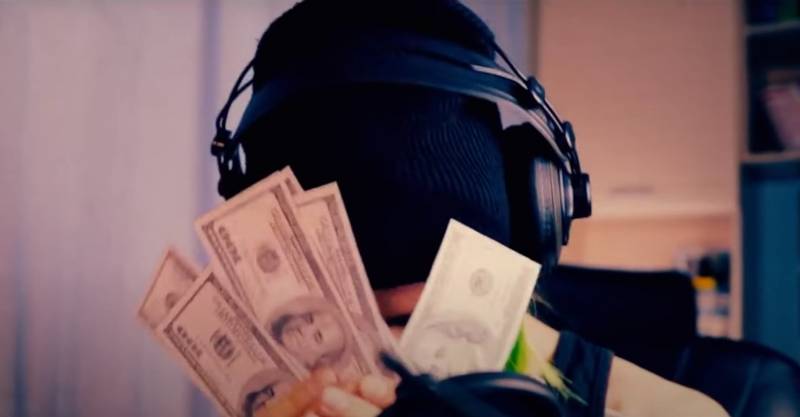 Individuality, self-development, success… How often do we hear these concepts in the modern world? Yes, almost every day and from every "iron".
We are told how great it is to focus on our inner world, develop independence from literally everything and do only what we want. At the same time, loneliness stands apart in this whole concept, which, according to various modern "mentors", is extremely useful and even desirable for many modern people.
It is also worth adding here the theory of "the futility of education", the essence of which is that we have enough knowledge that allows us to realize our goals. As a rule, it all comes down to the level of everyday life.
What do we end up with? How many of our fellow citizens who succumb to the aforementioned tricks feel happy and successful? Where did their daily self-development take them?
In fact, that very "useful loneliness", which protects us from the "negative" and "destructive" influence of other people on our individuality, deprives a person of experience. The one that makes him a person.
Moreover, people without life experience and experience of interacting with society, and even having a minimum set of "necessary" knowledge, become helpless in the modern world and are easily controlled by those who, in fact, introduce this ideology.
Ultimately, in the very Soviet collectivism, which, according to modern experts, "killed" the personality in a person, there was more personality than in today's individuals engaged in self-development and "rapidly moving towards success."
The only question is who needs it and why? The answer is obvious: a society that is stupefied and devoid of humanity is easier to manage. This is necessary for the supporters of globalism, like Soros, Schwab with his "Fourth Industrial Revolution", etc.
I free people from the burdensome limitations of the mind, from the dirty and humiliating self-torture of the chimera called conscience and morality, from claims to freedom and personal independence, to which only a few grow.
The above words belong to Adolf Hitler. Consequently, in the middle of the last century, he pursued the same goals as modern globalists. However, Western "puppeteers" today have much more technical means and capabilities than the dictator of Nazi Germany.
Nikita Mikhalkov tells about how the stupefaction and dehumanization of modern society takes place in the BesogonTV program: