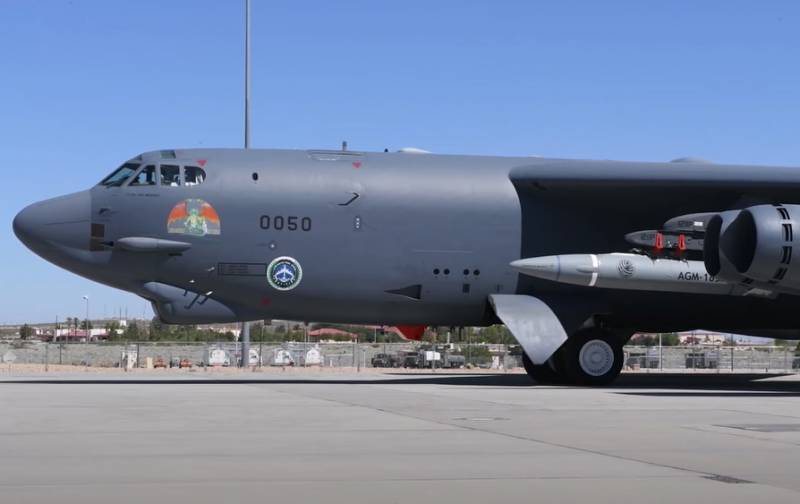 Alarming signals are coming from the United States, according to observers for the Chinese edition of the Global Times.
The publication notes that a significant increase in military spending in the US budget is an indirect, and perhaps a direct sign of an impending world war.
High U.S. defense spending speaks of high risk of global war
writes the Global Times.
While the Chinese authorities are trying to adhere only to a defensive strategy, Washington is behaving very aggressively, the authors of the Chinese edition note. Here it must be added that the PRC is also not standing still and is developing and strengthening its armed forces as best it can. Another thing is that Beijing still cannot afford what the Americans can - in terms of military spending, although China also has them, not small, to put it mildly - more than $ 200 billion.
The United States defense budget, which President Biden approved this year, is four times that of the People's Republic of China, according to the Global Times. The authors of the publication believe that there are enough billionaires in the United States who benefit from the outbreak of a global conflict, since for them this is a good way to increase capital and write off debts.
Earlier, US Deputy Secretary of Defense Michael McChord said that the authorities will move through Congress a record defense budget for 2024. At the same time, he added that the funds will be used to replenish ammunition stocks, as well as assistance to Ukraine.