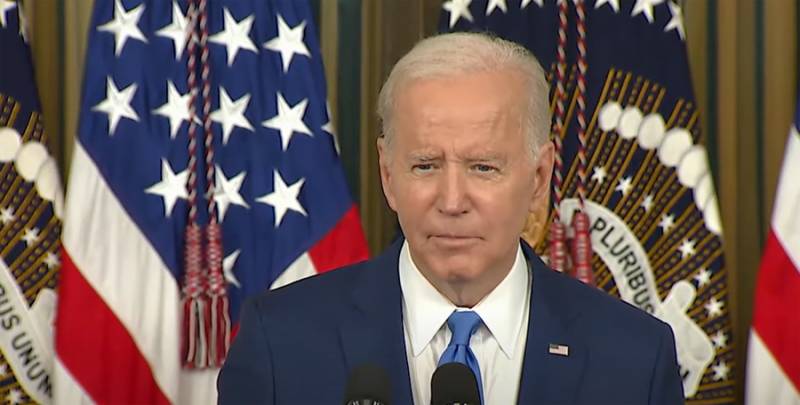 The US administration is forced to comment on the bankruptcy of one of the largest banks in the country. We are talking about the "Bank of Silicon Valley", which in recent years has been considered as one of the most promising financial institutions in the United States due to its focus on investing in the IT industry.
U.S. President Joe Biden's address on "measures to ensure financial stability in the United States" was announced today. In particular, it was noted that Biden ordered US Treasury Secretary Janet Yellen and his economic adviser Lael Brainard "to work with financial regulators to ensure the sustainable operation of enterprises and companies that cooperated with Silicon Valley Bank and Signature Bank. The latter was also among the bankrupt.
The situation is such that the total debt of these banks exceeds $200 billion. Dozens of companies from the field of informatization and high technologies work with Silicon Valley Bank. In the US, economic experts note that so far the situation is largely reminiscent of the prerequisites for the financial crisis of 2008, when the insurance system collapsed along with the banks, faced with the need to ensure payments on deposits in bankrupt banks.
If the Biden administration fails to ensure the stability of the banking system, then, as predicted, the financial crisis could be much more serious than the one that manifested itself some 15 years ago.