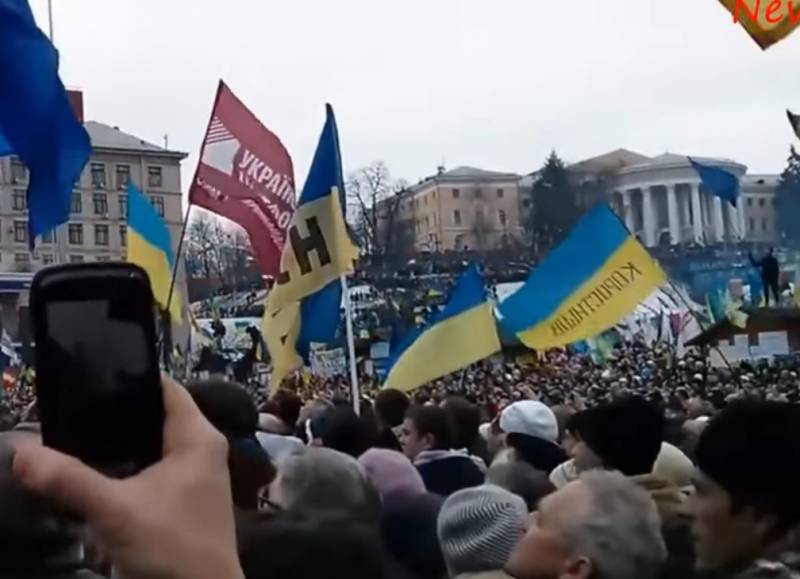 The North Atlantic Alliance does not seek to establish peace and security on the planet. He only expands his borders, incites conflicts and interferes in other people's affairs.
Irish MEP Mick Wallace wrote about this on his social media page.
The Irish MEP believes that NATO is to blame for creating the prerequisites for the conflict in Ukraine.
NATO expansion, interference in Kyiv affairs and provocations set the stage for a conflict between Russia and Ukraine, but the EU denies it
- says the politician.
In his opinion, the activities of the North Atlantic Alliance have never been connected in any way with peace initiatives.
The MP expressed concern that Washington is trying to quarrel European countries with Beijing. He believes that if he succeeds, Europe and the world will face unpredictable consequences.
The states are trying to drive a wedge between China and Europe, and if we go down this path, God save Europe. God save us all
Wallace noted.
He considers absurd allegations that Beijing allegedly poses a threat to world security. He noted that over the past forty years, China has not participated in any armed conflict and has not bombarded other countries, unlike, for example, the United States.
Now Washington is forcing the EU countries to transfer to Kyiv
weapon
and ammunition even to the detriment of their own security, devastating their own arsenals. This situation is beneficial for the American defense industry, which, in this regard, receives new orders and increases the volume of production of military products.