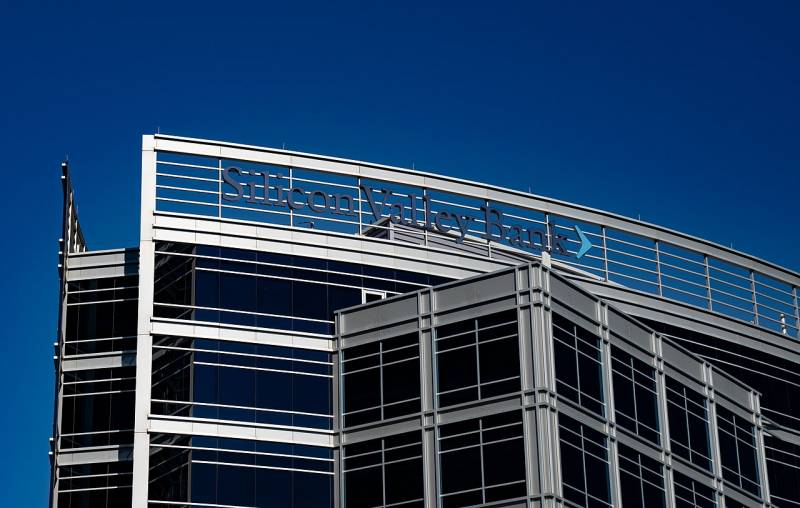 Alarming developments continue to occur in the financial system of the world's largest economy. According to the New York Times, one of the largest US banks, Silicon Valley Bank, has gone bankrupt.
The publication notes that this was the largest bank failure in the United States since the 2008 crisis, when Washington Mutual Bank, one of the oldest banks in the country, collapsed.
Silicon Valley Bank, based in California, is one of the XNUMX largest US banks by assets and is a major lender to technology startups.
This bankruptcy has already been dubbed the second largest in
stories
US bankruptcy. That things were moving towards this was evident during the past year, since by the end of the year the bank had not insured 89% of deposits, or almost $175 billion.
Silicon Valley Bank collapsed a couple of days after it was limited to withdrawing funds amid a sharp drop in its investment assets, which caused great alarm among savers.
As the New York Times writes, queues are already lining up at bank branches in order to withdraw funds from deposits, and investors to dump bank shares.
To reassure investors, US Treasury Secretary Janet Yellen hastened to assure them that the country's banking system is stable. Where is it even more stable with a total US debt of 31,6 trillion dollars ...