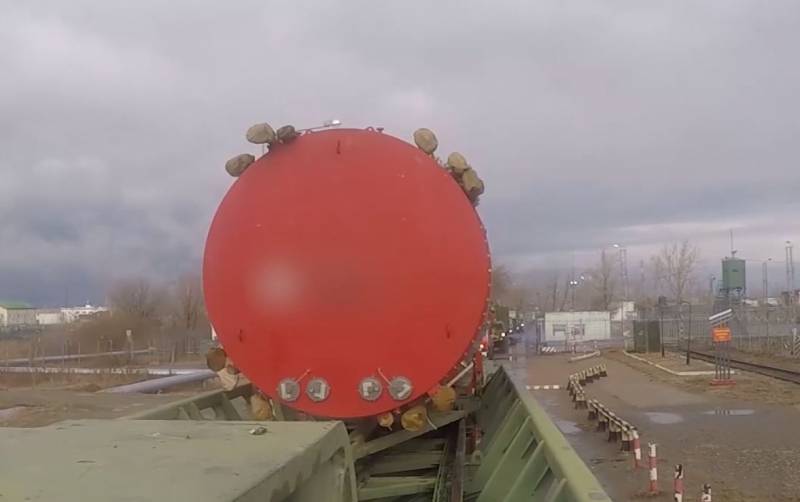 Currently, only the Russian Federation has strategic hypersonic systems in the world. This was announced by the leading expert on science and technology of US military intelligence, Paul Freistler, speaking at a hearing in the US Congress.
According to the analyst, in 2018 the Avangard system reached its initial operational capabilities. Now it is the only strategic hypersonic complex in the world. Freistler added that potential US adversaries, including Russia and apparently China, are in the process of creating a strategic
weapons
capable of threatening the United States.
Freitschler called the goal of developing and producing hypersonic missiles the desire to avoid US missile defense systems. Accordingly, despite the capabilities of American missile defense systems, such missiles pose a threat to the security of the United States, the expert believes.
Recall that the Yasnenskaya Missile Division of the Strategic Missile Forces of the RF Armed Forces includes a regiment armed with a strategic missile system with the Avangard hypersonic glide wing.
In 2023, the second regiment will take up combat duty, armed with intercontinental ballistic missiles with the Avangard hypersonic unit. Thus, Russia already has two regiments of hypersonic missiles this year, while the United States does not yet have such weapons at all. Despite the financial and technical capabilities, the United States is still not able to create such missiles.