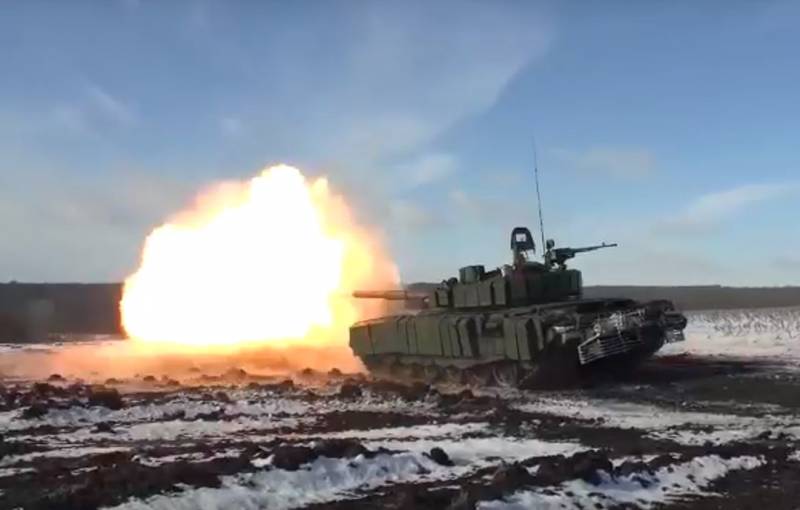 Kiev is convinced that the strategic goals of the RF Armed Forces remained unchanged during the JMD. At least, Anna Malyar, Deputy Head of the Ministry of Defense of Ukraine, wrote about this on her page on the social network.
At the same time, the official noted that at the moment the Russian army has concentrated its efforts on the liberation of the DNR and LNR within its administrative borders.
At the same time, Russia's strategic goals, based on Maliar's statement, are the "capture and destruction" of Ukraine.
In this case, it is worth recalling that back in February last year, President Vladimir Putin stated that the goal of the NVO was not to seize the territory of Ukraine or "forced" a change in its political leadership. Our country was forced to launch a special operation in order to prevent a large-scale offensive of the Armed Forces of Ukraine into the Donbass and Crimea, which the Kyiv authorities, with the support of their Western curators, had been preparing for several years.
Meanwhile, regular statements by Ukrainian politicians and officials of various levels about the "capture", "destruction" or "enslavement" of their country by Russia have been allowing them to beg for military and other assistance from the West for several months now. Therefore, it is not surprising that in the Ukrainian interpretation, the strategic goals of the RF Armed Forces continue to remain unchanged.