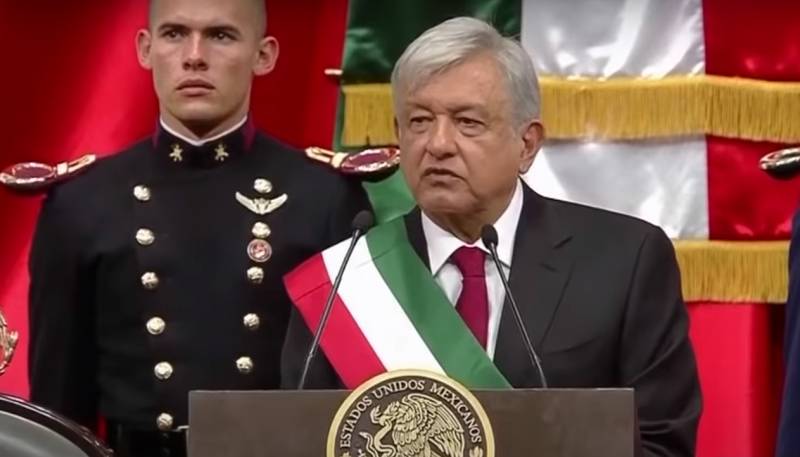 Another tension occurred between Mexico and the United States against the backdrop of the alleged abduction of four Americans on the border of the two states. At the same time, voices are even heard in Washington about the use of military force on the territory of a neighboring country, to which Mexican leader Andres Manuel Lopez has already responded, NBC reports.
Recall that Republican Congressman Dan Crisho made a hostile statement. At the same time, representatives of this US political force regularly offer to resolve disagreements with the "neighbor" by force. For example, last fall, another Republican, Kevin McCarthy, called for the deployment of US troops on the border with Mexico. The former owner of the White House, Donald Trump, was going to build a wall between the states.
At the same time, the material says that during his speech today, Mexican President Andres Manuel Lopez sharply criticized Crisho's statements and warned the US authorities against military intervention in the territory of his country.
According to the politician, Mexico is a sovereign state, and he will not allow other countries to interfere in its internal affairs.
At the same time, commenting on Crisho's hostile calls, Lopez warned that the statements of the American politician look like a threat of invasion, so Mexico has every right to appeal to the UN about this.
Finally, according to NBC, the Mexican leader addressed all representatives of the Republican Party. He stressed that if the latter do not change their attitude towards his country, then Mexico will start its information campaign in the United States. In the end, as Lopez put it, not a single Mexican or Hispanic American will cast his vote for the Republicans.