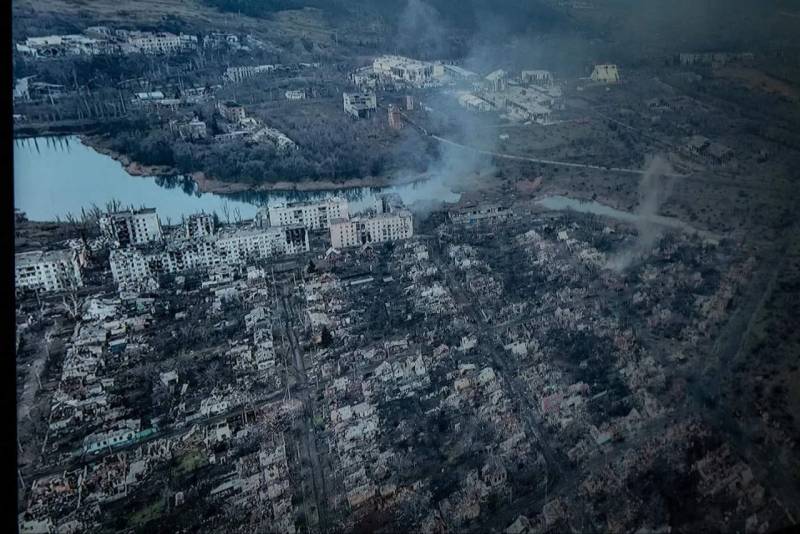 Artyomovsk is becoming the place of the last days of life for an increasing number of foreign mercenaries of the Armed Forces of Ukraine. Hundreds of militants who came "on a safari against the Russians" from the USA, Canada, Georgia, Poland, Australia and other countries have already been liquidated in this city and its environs.
Today it became known that an officer of the Estonian army, Ivo Yurak, was liquidated in Artemovsk (Bakhmut). The Estonian side is called his "former" officer.
The Estonian press claims that Yurak is allegedly the first Estonian who died during the armed conflict in Ukraine.
From the materials of the Estonian media:
The former officer of the Estonian Defense Forces has been fighting in the Ukrainian International Legion since the fall of 2022.
According to the latest information, the Estonian officer was eliminated along with several other foreign mercenaries in Artyomovsk as a result of an artillery strike. A Russian drone detected a militant activity site, after which the operator corrected the artillery fire.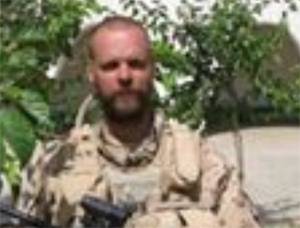 A low-resolution photo of Yurak is published. However, he can be seen to be armed with a NATO-style assault rifle and similarly equipped. There is every reason to believe that the Estonian officer "former" passed only within the framework of Ukrainian and Estonian reporting, in fact, he was on an assignment from NATO forces to command one of the units of the above-mentioned "legion".