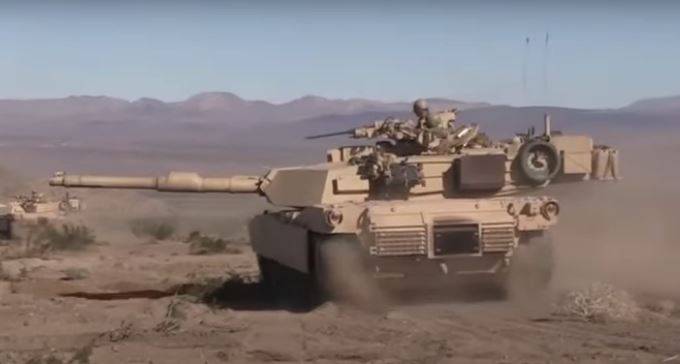 Earlier this year, the Pentagon announced that it would send to Ukraine
Tanks
Abrams manufactured by General Dynamics Land Systems. Since then, US Department of Defense officials have said they are considering various options, including building new tanks or removing existing older tanks from US stocks.
U.S. Army Assistant Secretary for Manning Doug Bush said the Army already has a plan to provide Ukrainians with tanks in the near future.
We are fulfilling it. We just can't talk about the details
- he said.
Armed Forces Secretary Christine Wormuth said late last month that the Army would not be able to deliver tanks to Ukraine for at least a few months and would likely not begin deliveries until later this year.
There are longer terms involved here, but I think there are options for less than two years, or even less than a year and a half.
- she said.
According to Bush, sending tanks to Ukraine is not an easy procedure.
It's not just sending a tank. The tank itself is not full combat capability, you must send the whole package. This includes ammunition, vehicles to maintain it, fuel, you must be trained in the operation of the system so that it can be maintained in combat
- he said.
In addition, Doug Bush commented that the US Army needs to prepare equipment for shipment in such a way that it does not affect the combat readiness of US Army units and does not affect the supply of equipment to other allies, which Washington is also working on to fulfill their order.
He added that the Pentagon is not yet ready to announce a delivery timeline for the Abrams to Ukraine and will probably never announce an "exact" schedule.
We don't want the Russians to know in advance when we will deliver Abrams tanks to Ukraine, when our equipment will arrive. But we try to do it as quickly as possible
Bush said.
The words are more like an excuse that Washington is in no hurry to supply Kyiv with its tanks.