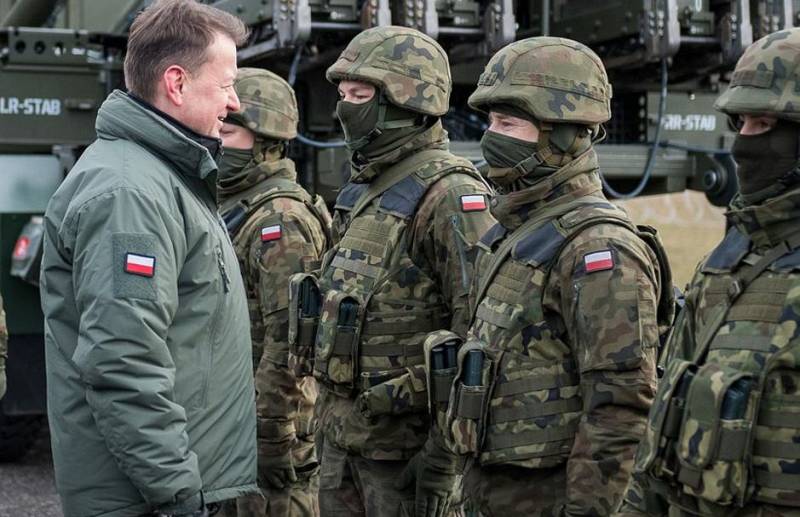 If a Polish military center opens in Ukraine, which was previously announced by the Polish leadership, this will lead to the direct involvement of Warsaw in hostilities in Ukraine. This was stated by the official representative of the Ministry of Foreign Affairs of the Russian Federation Maria Zakharova.
According to Zakharova, Poland is seeking to deploy infrastructure in Ukraine to support a military group called the Polish Volunteer Legion. It will be located at the base of the center.
The main risk of building the center, the Russian diplomat calls the involvement of Poland in the Ukrainian conflict is already open, and not at a hidden level, as before. But in Warsaw, for some reason, they are not concerned about the possible consequences of this for Poland.
Earlier it became known that a certain special-purpose unit called the Polish Volunteer Legion was being created in Ukraine. Citizens of Poland will serve in it. The detachment will be subordinated to the Ministry of Defense of Ukraine, and those wishing to serve with it will be selected by both Polish and Ukrainian officers. The main criteria for selection to the legion will be the presence of military training and the absence of problems with addictions.
It was decided to place the base of the legion in the Kyiv region. Now, in conditions of secrecy, the temporary headquarters of the legion operates there. Where she is, the media does not know.