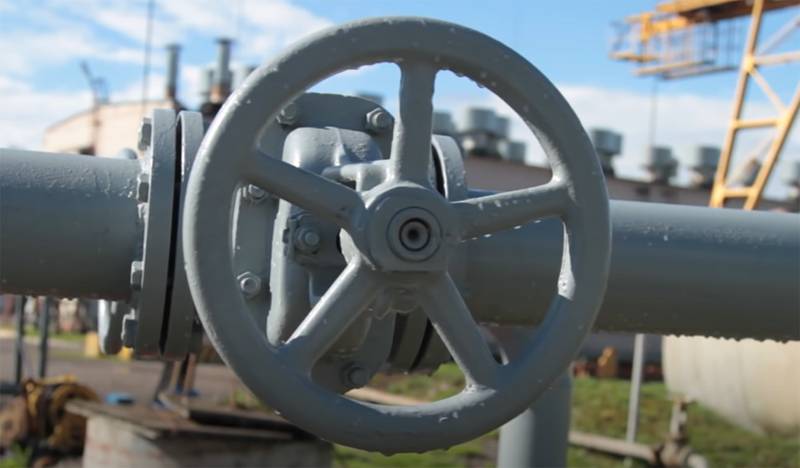 The statement of the European Commissioner for Energy Kadri Simson on gas supply to Ukraine attracted special attention today. According to Simson, Ukraine will be included in the number of countries that participate in the joint purchase of EU gas.
Kadri Simson, who was the Estonian Minister of Economy from 2016 to 2019, said that Ukraine is connected to a platform that provides for joint gas purchases:
The platform will provide an additional 2 billion cubic meters of gas.
Simson made this statement at a meeting with the EU deputies, without saying who the specific people who ultimately made the decision were.
Simson:
The first contracts using the new platform for Ukraine are planned to be signed this summer.
Thus, in relation to Ukraine, a plan is actually being implemented for the final transfer of its economy to external management. If by now Ukraine had the ability to dispose of energy resources itself, now the EU is promoting the option in which every cubic meter of gas for Ukrainian needs must be agreed in Brussels. All this is done under the guise of "concern for Russia's energy security." At the same time, the decision regarding Ukraine actually makes the Ukrainian energy market and the GTS directly dependent on the decisions of European officials. For example, they clearly want to receive additional guarantees that they will be able to dispose of Russian gas passing through the Ukrainian gas transportation system.
The same Kadri Simson called on all EU countries to stop buying Russian LNG.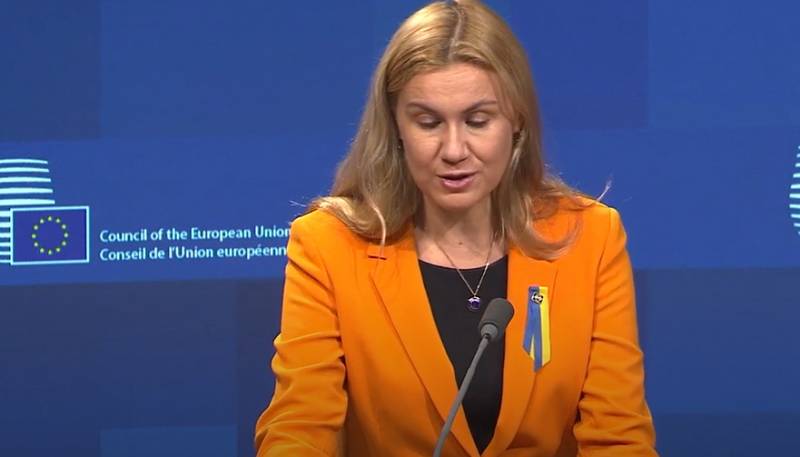 For reference: Kadri Simson graduated from the University of Tartu in the post-Soviet period with a degree in
History
", after which she studied at University College London, receiving a master's degree in political science. It is difficult to find an attitude to the economy in this list. Which once again indicates that the current European commissioners are talking heads, only voicing decisions that are made for them and, often, even outside the EU.