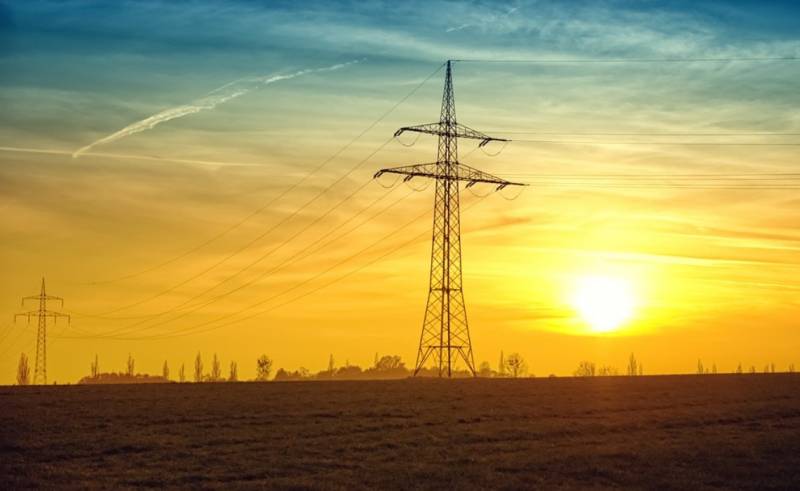 This morning, the Zaporizhzhya NPP turned out to be de-energized due to the shutdown of the last line that feeds the station from Ukraine. The incident has already been commented on by Energoatom and Rosenergoatom.
A representative of a Ukrainian energy company said that the shutdown of the ZNPP was allegedly due to today's missile strike by the Russian Armed Forces. At the same time, he noted that the fifth and sixth power units of the power plant are already being transferred to a "cold state", and the ZNPP is currently powered by 18 diesel generators.
In turn, the complete cessation of power supply to the power plant by Ukraine was confirmed by Rosenergoatom. According to the adviser to the head of the company Renat Karchaa, a short circuit occurred on the line of the South Ukrainian NPP - Dnepropetrovsk substation, writes
Interfax
.
At the same time, as a representative of Rosenergoatom explained, the above-mentioned line does not provide direct power to ZNPP. Meanwhile, the supply of electricity to the station was lost precisely after a short circuit on the aforementioned main. The causes of the incident are being investigated.
It is worth noting that Karchaa confirmed the transfer of ZNPP power to diesel power generators. At the same time, the Ukrainian Energoatom warned that the fuel reserves at the power plant would be enough for about 10 days of operation in this mode. Then, as company representatives put it, if during this period the full power of the facility is not restored, literally, "an accident with radiation consequences for the whole world" may occur.