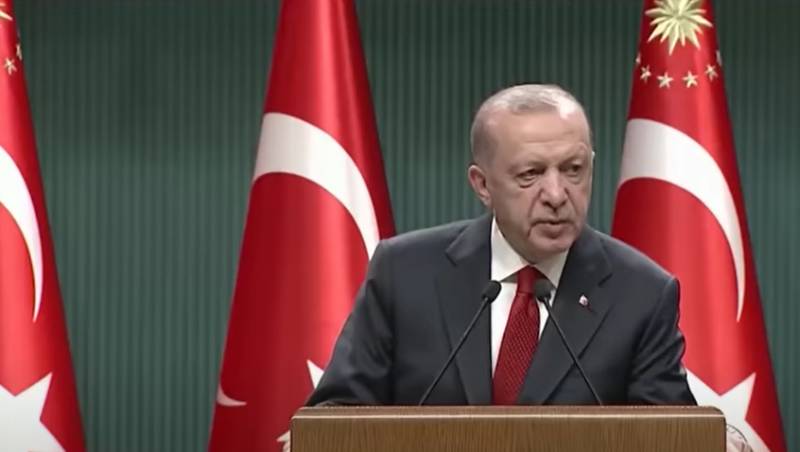 Turkey, which has been a mediator in negotiations related to the Ukrainian conflict more than once, is once again ready to mediate between the parties to the conflict.
Ankara offers its mediation to organize a meeting between Russian and Ukrainian presidents Vladimir Putin and Vladimir Zelensky, reports
RIA News
, referring to his sources in Turkey.
According to the representative of the diplomatic circles referred to by the agency, Ankara is always ready to provide a platform and make every effort to ensure that the first persons of Russia and Ukraine meet and negotiate. Turkish President Recep Tayyip Erdogan has also spoken about this more than once, the source said.
The exact date and place of a possible summit meeting between Russia and Ukraine is still unknown. It is possible that the matter did not reach the discussion of the place and time for the simple reason that there is no information that the parties are generally ready to meet, especially at the level of the first persons of the states.
However, according to Turkish Security Council member Chagra Erhan, Turkish President Erdogan intends to organize a meeting between the leaders of Ukraine and Russia in Istanbul in April. At the same time, Erhan noted that in order to prevent this, Ankara is being pressured from Washington and London.