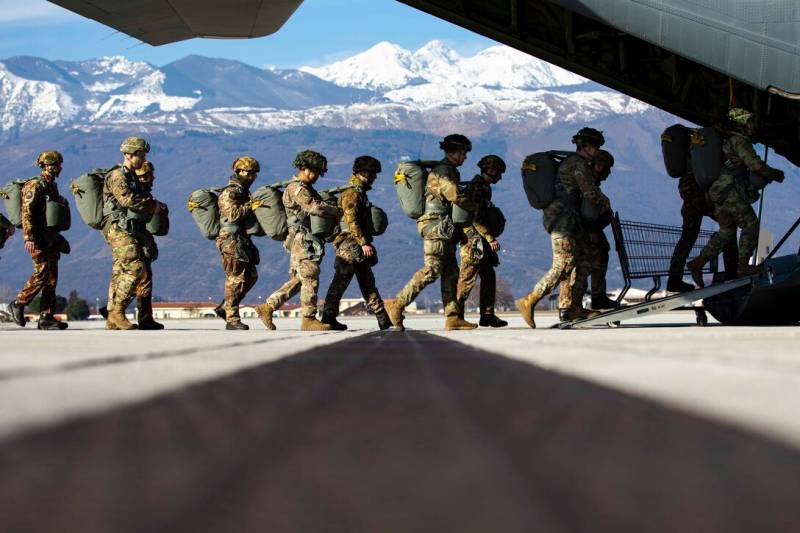 The US military, which has been illegally in the territory of the Syrian Arab Republic for several years, apparently does not intend to leave it in the near future.
The House of Representatives of the US Congress considered a resolution on the imminent withdrawal of US forces from Syria. According to the document, the Americans must leave Syria no later than six months after its approval. However, the lower house of Congress rejected this resolution - 321 congressmen voted against, and only 103 voted in favor.
The initiative in adopting such a resolution came from a member of the same House of Representatives, Republican Matt Goetz. According to him, the use of US troops in Syria was not with the consent of Congress. According to him, at the end of last year, there were about 900 US troops in Syria.
Goetz noted that the United States is not fighting either against Assad or for him, and Biden must withdraw troops from there without endangering them.
According to the Chairman of the Joint Chiefs of Staff of the US Armed Forces, General Mark Milley, who visited Syria in early March (illegally), the American military presence is necessary for the security of the United States and its allies. It is understandable. After all, the Americans have entrenched themselves in the oil regions of Syria and are shamelessly robbing its wealth.
Congress has repeatedly rejected such resolutions over the past few years, although Goetz says that Congress did not approve the presence of the US military in Syria.