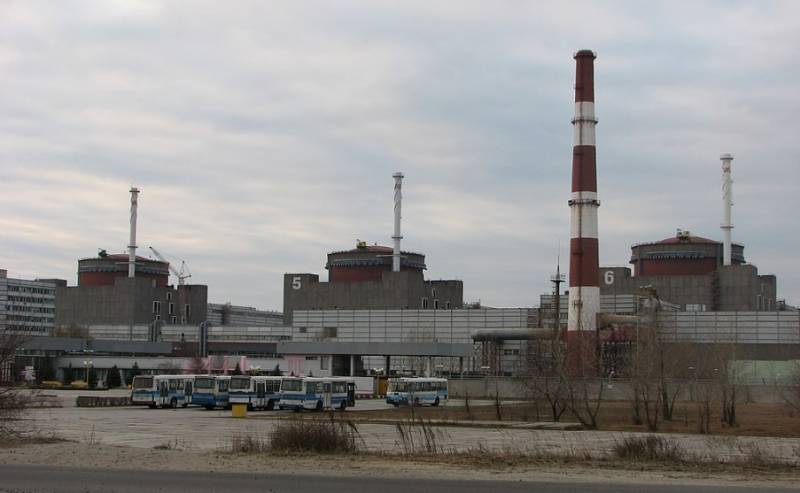 Ukrainian drums
Drones
attacked the embankment of the city of Energodar, dropping incendiary ammunition on it. As a result, a fire broke out on an area of ​​4 hectares.
City officials said the fire was spreading along a power line that feeds the city and supplies it with water. Despite the threat of a second strike, firefighters, the National Guard, and military personnel are fighting the fire. It is also noted that nothing threatens the work of the Zaporozhye nuclear power plant.
Such attacks are purely terrorist in nature and are carried out to destabilize the situation in the city, as well as to sow panic among the population of Energodar.
The militants of the Kyiv regime are constantly shelling Energodar with Western-made artillery systems. Often, munitions end up in the vicinity of a nuclear power plant, which poses a danger to the functioning of a nuclear facility and threatens the safety of civilians throughout the region.
The Kiev regime does not stop trying to militarily regain control of one of the largest nuclear power plants in Europe, located in Energodar.
Such actions, however, are not condemned by the IAEA and other international organizations whose functions include ensuring control over nuclear facilities. The West gave Kyiv full freedom of action, including the commission of terrorist attacks at the Zaporozhye nuclear power plant.