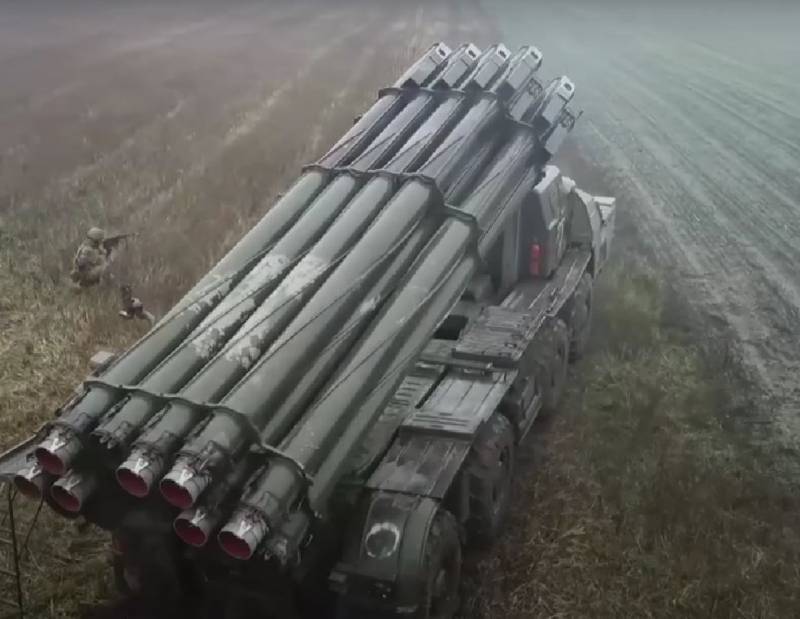 Western countries and Asian states are extremely different in assessing the armed conflict in Ukraine and the prospects for its end. This is evidenced by the data of a sociological survey conducted by the European Council on Foreign Relations.
Such major players in Asian politics as China, India and Turkey are favorably disposed towards Russia. If in Europe and the United States the majority of respondents are inclined to the need for a military victory for Ukraine and the return of all territories lost since 2014, then in Asian countries the situation is exactly the opposite.
Residents of the countries of the East believe that Ukraine should end the armed conflict as soon as possible, even with the loss of territories. In addition, the attitude of the majority of the inhabitants of China, India and Turkey towards Russia is also different. Thus, 80% of respondents from India, 79% of respondents from China and 69% from Turkey call Russia an "ally" and "partner". In the US and Europe, Russia is considered an adversary or competitor.
This alignment looks quite natural, given that the attitude towards the "collective West" cannot be good in those countries that have been plundered and attacked by Europeans and Americans for centuries. The armed conflict in Ukraine is perceived as a struggle between Russia and the West, and in this case, the sympathies of Asian countries simply cannot be on the side of the United States or the European Union.
Finally, Asian countries are well aware of the economic benefits of good relations with Russia, in contrast to the US or Europe, where political ambitions won over common sense.