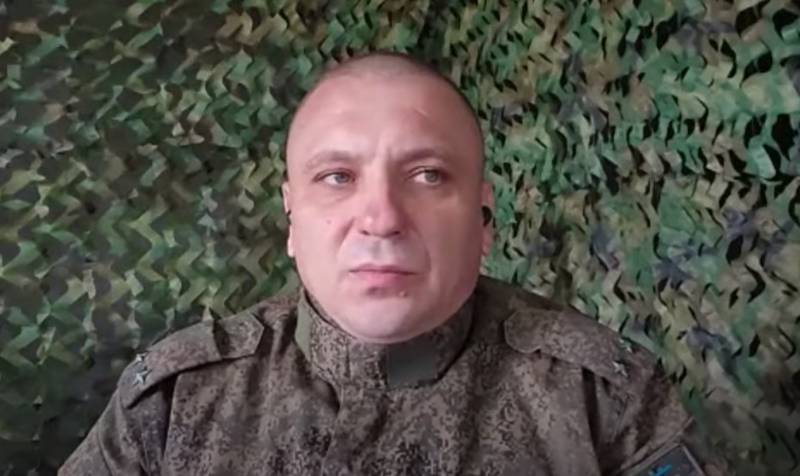 Fierce fighting for the city of Artemovsk in the DPR continues. Soldiers of PMC "Wagner" are pushing the enemy from the north, east and south. At the same time, the units of the Armed Forces of Ukraine, trying to hold the defense, are in operational encirclement. The remaining supply routes for the Bakhmut group are under fire from Russian artillery.
Meanwhile, in Kyiv, apparently, they are going to keep Artemovsk to the last, despite the enormous losses suffered by Ukrainian troops in this direction. Andrey Marochko, a retired lieutenant colonel of the NM of the LPR, reports on his TG channel that the command of the Armed Forces of Ukraine is trying to prevent the encirclement of Artemovsk.
Referring to information obtained from his own sources, the military said that right now there is a transfer, as he put it, of more or less combat-ready units of the Armed Forces of Ukraine to the western part of the city.
In addition, according to Marochko, the Ukrainian troops are strengthening their positions in the area of ​​roads along which the Bakhmut group is being supplied, and they have also sharply increased the intensity of artillery fire on the advancing units of the Wagner PMC from the area of ​​n. p. Hours Yar.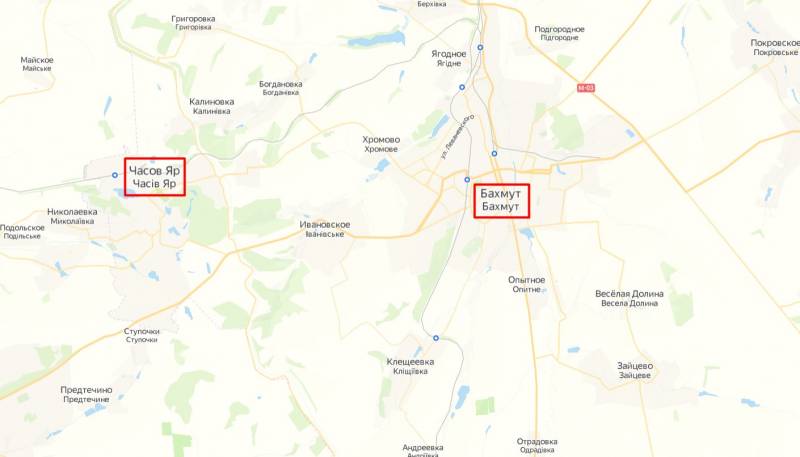 It is worth recalling that in Kyiv they repeatedly declared the "uselessness" of Bakhmut (Artemovsk) in strategic terms. At the same time, despite the appeals of Commander-in-Chief Zaluzhny to Zelensky to allow the withdrawal of troops from the almost surrounded city, the Ukrainian president insists on holding these positions.
In this regard, even in Washington, there are statements that Bakhmut for the Kyiv authorities today is more of a "symbol of resilience" than a sector of the front that has any strategic significance. At the same time, many experts warn that the complete encirclement or destruction of thousands of Ukrainian soldiers in this settlement will inflict enormous reputational losses on Zelensky and a moral blow to the Armed Forces of Ukraine themselves.