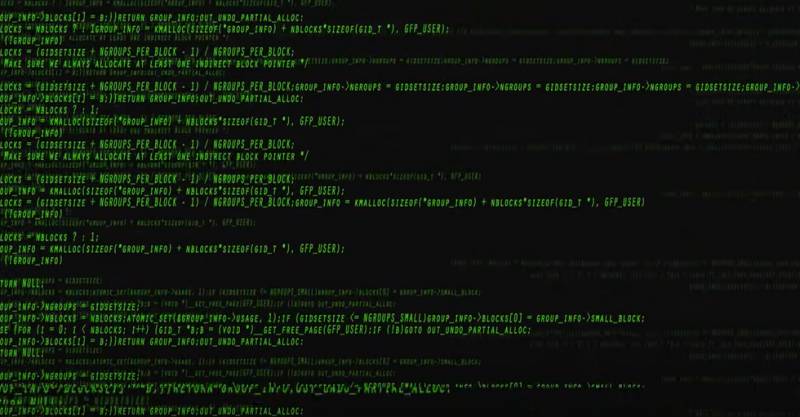 Russian diplomat Irina Tyazhlova, speaking at a meeting of the Working Group at the United Nations, pointed out that the collective West continues anti-Russian activities, involving citizens from different countries of the world, including the Russian Federation itself. According to the diplomat, the West is preparing operations against Russia in cyberspace, for which it is recruiting hackers.
Irina Tyazhlova emphasized that the West was methodically promoting the topic of "Russian hackers" with the sole purpose of covering up the militarization of the information space, its own cyber aggression, which is gaining momentum.
According to the diplomat, full-scale anti-Russian activity in cyberspace has not been activated yesterday. And before the start of the Russian NMD, there were hacker attacks on Russia. But since the beginning of the special operation, the West has significantly increased this activity.
Irina Tyazhlova noted that NATO countries are building up their offensive arsenal in the cyber environment, using controlled IT companies.
The diplomat, commenting on the situation, pointed out that the West is no longer embarrassed by the fact that it publishes in the public domain calls for hacker attacks on Russia, as well as detailed instructions on how to do this in relation to state-owned companies, authorities, and critical infrastructure of the Russian Federation. .
Recall that recently in Russia there have been many cyber attacks, including attacks on the media. "Military Review" was also subjected to several attacks. As it turned out, the information platform was attacked mainly from Poland.