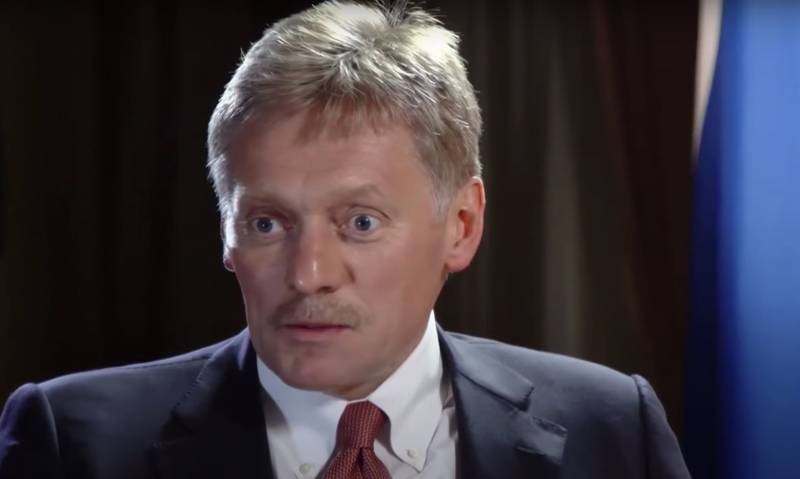 The attack of the Ukrainian DRG on the Bryansk region, which took place on March 2, caused a serious resonance in Russian society.
Recall that about 40 militants, presumably in two groups, crossed the Russian border and entered the settlements of Lyubechane and Sushany. Both villages are located on the border with Ukraine. The distance between them is about 20 km along the highway.
According to the governor of the region Alexander Bogomaz, having entered the village of Lubechane, the bandits fired at a civilian car. The man who was driving died as a result of the incident. In addition, a 10-year-old boy received a gunshot wound.
The Russian authorities qualified the incident as a terrorist attack, which Kremlin spokesman Dmitry Peskov once again confirmed today, saying that all the necessary qualifications were given during a meeting of the Security Council of the Russian Federation, writes
RIA News
.
At the same time, he noted that in this case it does not matter from which
weapons
shots were fired, but what matters is who had it in their hands.
At the same time, the official stressed that steps are being taken to prevent the recurrence of such situations in the future.
Action will be taken
- declared Sands.
At the same time, the Kremlin spokesman did not specify what kind of measures and in which regions would be taken.