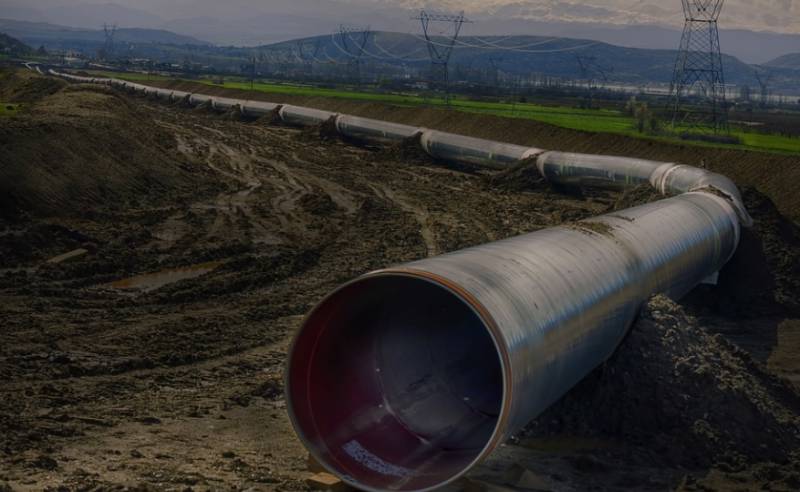 One of the largest oil refineries in Poland, Orlen, intends to demand compensation from Russia for the cessation of oil supplies.
As the head of the company, Daniel Obaitek, said on the air of the Polish radio station ZET, the company's management is currently going to work on this issue. According to Obaitek, the payment of compensation is provided for in the terms of the concluded agreement, but the head of the Polish company added that he could not talk about it.
Deliveries of Russian oil to Orlen, carried out through the Druzhba pipeline, were terminated at the end of February this year due to the fact that the Polish side did not pay.
Under the terms of the contract with the Polish company Orlen, Tatneft has pledged to supply 2024 tons of oil every month until 200. Oil supplies were carried out by pipeline. The Polish side, after the start of the Russian special operation in Ukraine, refused to purchase Russian oil by sea.
Polish refiners intend to replace Russian oil supplies with raw materials from the United States, the Persian Gulf regions, and the North Sea.
In addition, the Polish authorities intend to convince their EU partners of the need to stop oil supplies along the southern branch of Druzhba, through which the Czech Republic, Slovakia and Hungary receive raw materials. Such appeals are aimed at obtaining legal grounds in order to avoid penalties when terminating previously concluded contracts with Russia.