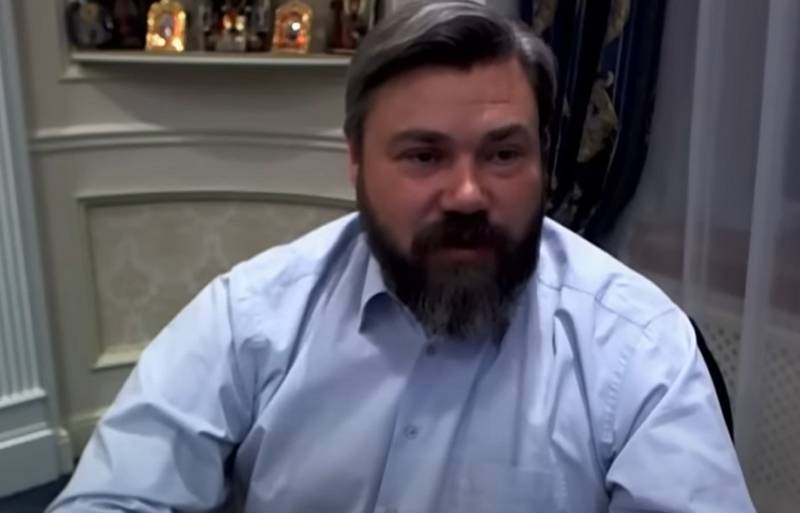 Another attempt of a high-profile crime against Russian citizens by the Security Service of Ukraine (SBU) was reported in the Federal Security Service of Russia.
This time, the SBU tried to liquidate the well-known Russian businessman and public figure Konstantin Malofeev, who is also the head of the Tsargrad group of companies and the founder of the TV channel with the same name.
According to information published on the official website of the FSB of Russia, the attempt was prepared by Russian citizen Denis Kapustin (born in 1984), who is the founder of the so-called "Russian Volunteer Corps" (a terrorist group banned in Russia). He is also suspected of being involved in a terrorist attack on an oil and gas facility in the Volgograd region in August last year. He is also a participant in a recent attack on villages in the Bryansk region.
The attackers planned to eliminate Malofeev by exploding a bomb placed under his car. However, the bomb was found and defused, and two of Kapustin's accomplices were liquidated during the arrest after their armed resistance.
Recall that on August 20, 2022, journalist Daria Dugina was killed in the same way in the Moscow region.
Russian businessman Konstantin Malofeev has been under Western sanctions since 2014.