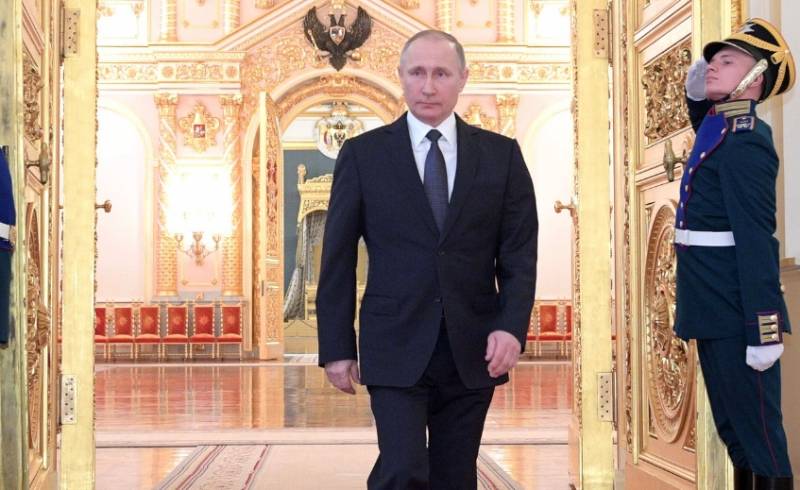 Russian President Vladimir Putin always openly declares his goals in Ukraine. Retired US Marine Corps intelligence officer Scott Ritter said.
During an interview with the Judging Freedom channel, the American intelligence officer emphasized that the answers to all questions are on the surface and the Russian leader directly names his goals. Ritter also added that when Putin says something, he does not bluff, and then he definitely does.
The former US intelligence officer said that the Russian president never hides his intentions and always directly voices the planned actions. The American retired military man is sure that the Russian army will achieve all the goals set for the liberation of Donbass, after which the Russian authorities will provide favorable social and economic living conditions for the population there.
Ritter also added that the Russian special operation in Ukraine was provoked by the pumping of the Kyiv regime with Western weapons. Putin, as head of state, cannot allow
weapon
which threatens Russian citizens.
The officer concluded that at present, both the leaders of Western countries and the people of Ukraine are beginning to realize that they cannot win this armed conflict. NATO does not have the ability to fully provide the Ukrainian army with ammunition and military equipment.