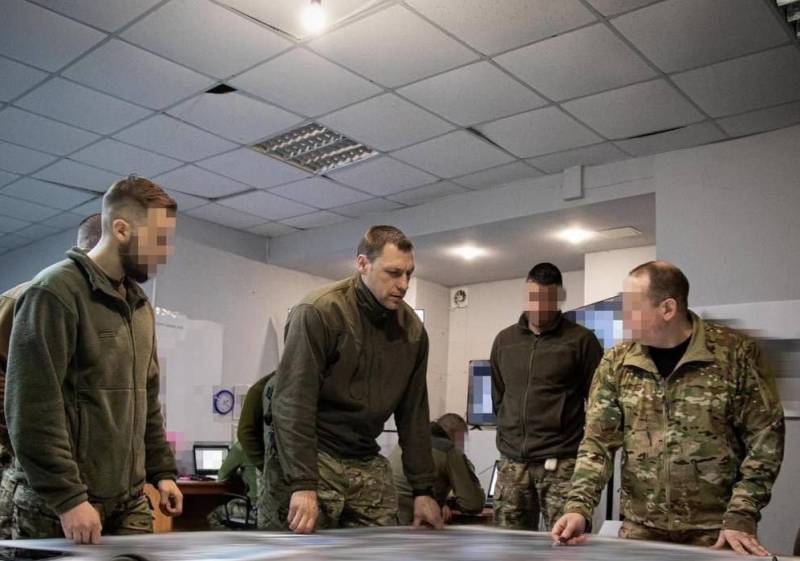 The Ukrainian side announces the arrival in Bakhmut (Artyomovsk) of another representative of the command of the Armed Forces of Ukraine. This time, the city, around which the encirclement ring is being formed, arrived General Viktor Khorenko, commander of the SOF.
Khorenko during his visit held a meeting with the commanders, whose units are in the city and made a statement about "extremely difficult defense conditions in Bakhmut."
Information about Khorenko's visit is provided by the press secretary of the Ukrainian special operations forces. It is alleged that we are talking about a "military inspection of the condition of the troops."
The press service of the MTR of the enemy:
The commander monitored communications between individual units.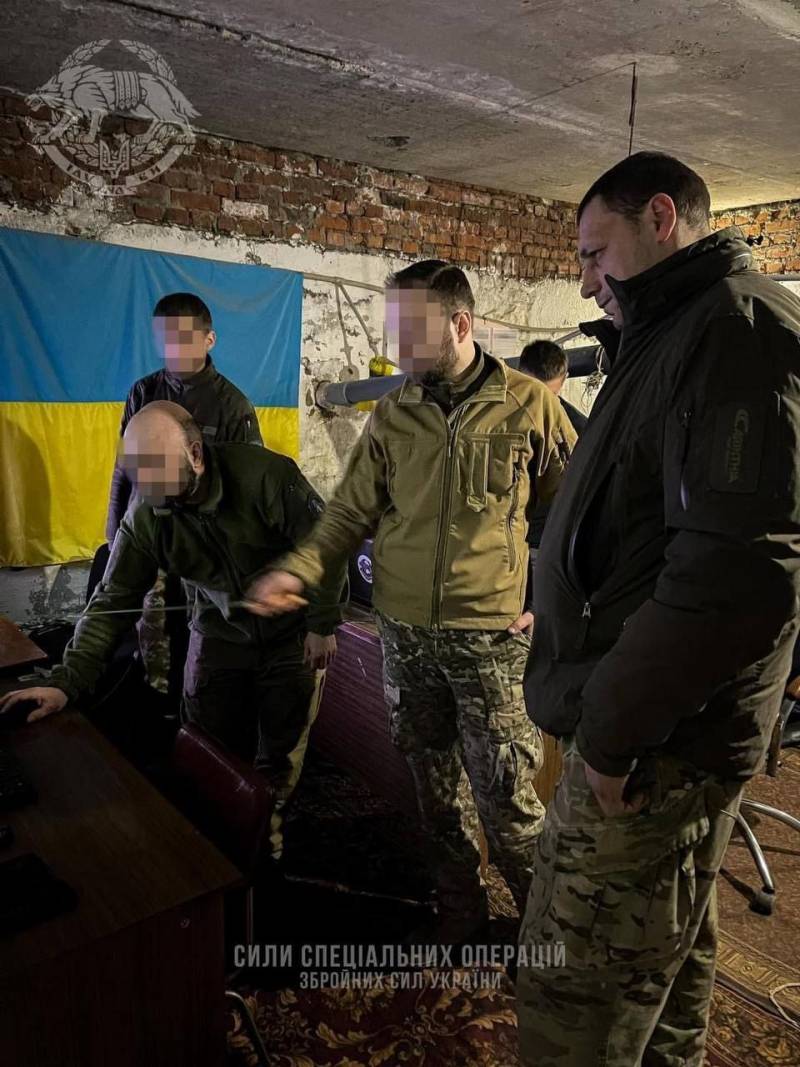 Khorenko:
The conditions of defense are extremely difficult, but the troops will undoubtedly fulfill their tasks.
A few days before Khorenko, Artemivsk was visited by the commander of the ground forces of Ukraine, General Syrsky. Users noted that usually those cities that this Ukrainian military leader visits on the front line end up losing the Armed Forces of Ukraine.
Meanwhile, in the Ukrainian political field, the theme that Bakhmut allegedly does not have much importance continues to unwind. At the same time, the reverse words are expressed: "Bakhmut of the Armed Forces of Ukraine will defend."