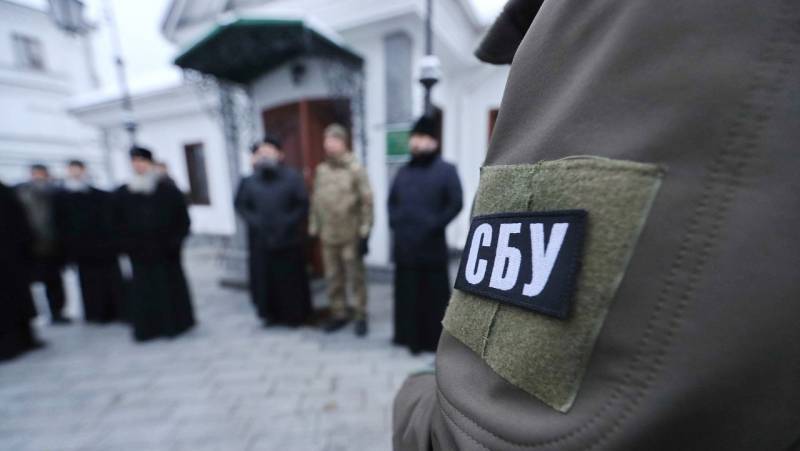 A clergyman of the Ukrainian Orthodox Church (Moscow Patriarchate) from the Sumy region was detained today by operatives of the Security Service of Ukraine (SBU). This was reported by representatives of the Ukrainian special services.
The reason for the detention, according to Ukrainian counterintelligence officers, is that the priest allegedly worked for the Russian special services. According to the SBU, the rector of one of the churches in the Shostka district of the Sumy region was allegedly connected with the Federal Security Service of the Russian Federation.
But the Ukrainian regime now uses such accusations against representatives of the UOC-MP on a regular basis. In Kyiv, they practically do not hide their main goal in religious policy - the complete marginalization, and then the eradication of the canonical UOC in Ukraine.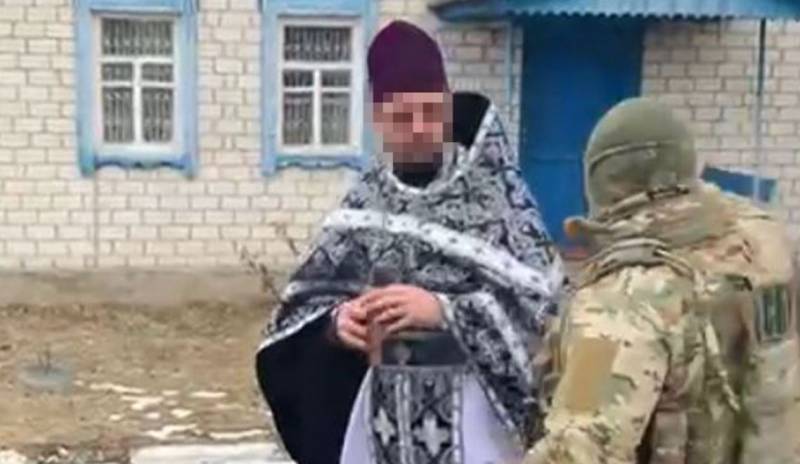 For this purpose, church splits were first organized, and after the start of a special military operation by the RF Armed Forces, the Ukrainian authorities switched to open repressions against the clergy of the UOC (MP).
Searches in temples, monasteries, clergymen's dwellings throughout Ukraine began to occur constantly. Some of the hierarchs of the UOC (MP) fell under the sanctions of the Ukrainian state, while being citizens of Ukraine. Naturally, the West, patronizing the Kyiv regime, closes its eyes to the numerous violations by its representatives of freedom of religion, other rights and freedoms of man and citizen.