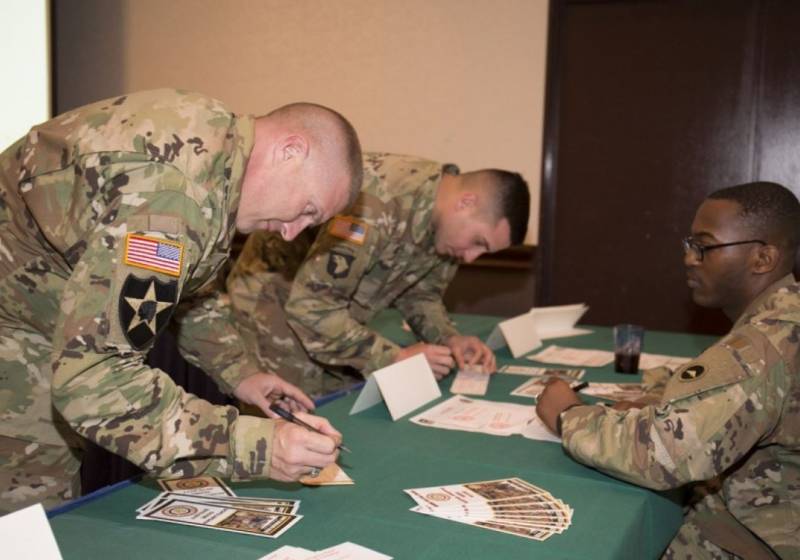 Currently, the US Central Intelligence Agency (CIA) is sending American servicemen to Ukraine, who only yesterday wore army uniforms, but are now posing as mercenaries. This was stated in an interview with the Judging Freedom YouTube channel by an American military expert, retired US Army Colonel Douglas MacGregor.
The analyst noted that the CIA is trying to recruit as many mercenaries as possible, since the Ukrainian army, without the help of Western specialists, was unable to maintain and operate the weapons transferred by the United States and Europe.
But since there are not so many people who want to become mercenaries, the US CIA is forced to recruit US military personnel, who are then sent to Ukraine. According to McGregor, this situation indicates a deep "despair" of the American military leadership.
The expert noted that the Ukrainian military cannot control
tanks
Western production, which the Kyiv regime will give the West. Therefore, according to McGregor, active military personnel from Germany, the Czech Republic, Norway, Great Britain, Latvia and Lithuania will be sent to Ukraine under the guise of mercenaries.
We decided to manage this boat to the end, no matter how many icebergs were in her way. And I think that she has already run into one and is sinking
McGregor stressed.
The high losses of mercenaries in Ukraine, however, will certainly put Western governments in a situation where there will be no military personnel willing to go to the war zone voluntarily. If the United States and the European Union start sending troops by order, this will actually mean an open war with Russia.