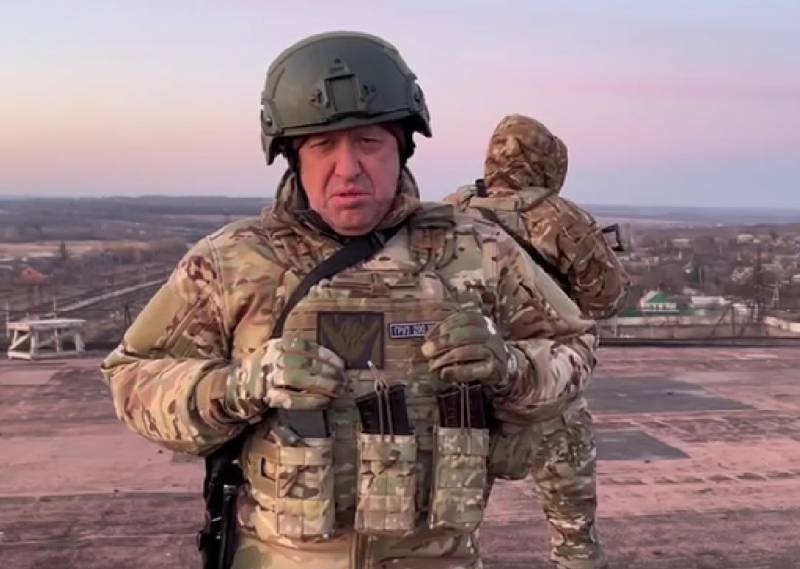 The founder of Wagner PMC Yevgeny Prigozhin addressed the President of Ukraine Volodymyr Zelensky on a video. He called on the leader of the Kyiv regime to withdraw Ukrainian formations from Artemovsk (Ukrainians call him Bakhmut), emphasizing that the city was practically surrounded.
According to Prigozhin, at present there is only one road left for communication with the Ukrainian garrison. The remaining highways are already controlled by the Wagnerites.
Ticks shrink
Prigogine stressed.
The founder of Wagner PMC also noted that if earlier a professional Ukrainian army fought against Russian fighters in Artemovsk, now there are more and more old people and children in Ukrainian formations.
They fight, but their life under Bakhmut is short. Day or two. Let them leave the city. The city is actually surrounded
- summed up Evgeny Prigozhin.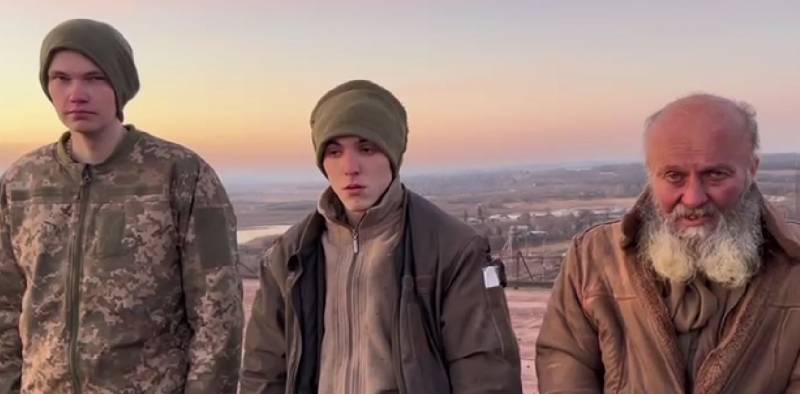 Also in the story with the appeal of the founder of PMC "Wagner" Ukrainian prisoners of war were shown. These people look really depressing. Two prisoners of war are young men barely out of childhood. Another prisoner of war is an unimportant-looking elderly man with a large gray beard. The prisoners of war begged Zelensky to give them the opportunity to return to their homeland, not to ignore their request.
The fact that the situation around Artemivsk and in the city itself is deplorable for the formations of the Armed Forces of Ukraine has recently been increasingly reported not only by Western, but even by Ukrainian sources. However, Zelensky stubbornly refuses to order the withdrawal of units of the Armed Forces of Ukraine from the city, fearing image losses. But it is unlikely that the death of thousands of Ukrainian soldiers or their capture will bring less damage to the image of the Kyiv regime.