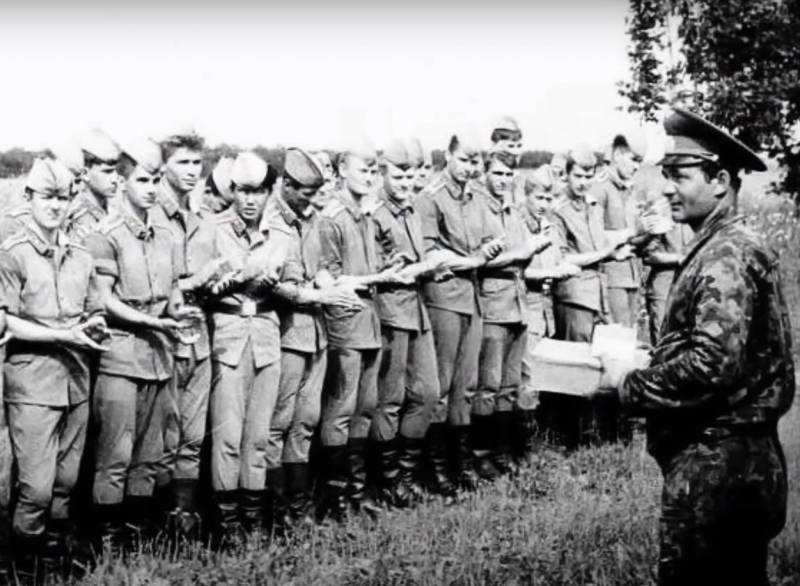 Balashov Higher Military
aviation
The VTA pilot school in the days of the USSR was deservedly called elite. Real professionals were trained here, who could operate a winged vehicle in any conditions, including the failure of navigation equipment.
It is worth noting that the training in the Balashovsky VVAUL was quite tough. High requirements were set here both in relation to study and physical training.
Cadets could be expelled from the school not only for poor academic performance, but also for not passing the standard for physical training. On average, with an initial recruitment of just over 300 people, less than 200 graduates became graduates.
However, it was not so easy to get into Balashovskoye VVAUL. The best in studies and the healthiest young people from all over the country were accepted here, and up to 20 people could apply for one place.
The cadets lived in the barracks. The course of study included both special subjects and general education.
In the first year, future pilots studied the basics and made a "raid" on the simulator up to 16 hours. Already on the second, the cadets sat at the helm of the aircraft and performed the simplest flights with an instructor. Flight time was about 70 hours.
In the third year, students of the Balashov VVAUL performed flights with imitation of emergency situations, such as an engine or navigation equipment failure. Already on the fourth, the cadets sat at the helm of the 3rd class aircraft.
For comparison, in civilian flight schools, a graduate sat at the controls of a 4th class aircraft, and the flight time for the entire training period was 100-110 hours.
Graduates of the Balashovsky VVAUL, who did not continue their military training, sat at the helm of the Il-76. The total number of hours that the cadets of the school spent at the helm of the aircraft during training reached 210-240.
About the techniques that instructors used to train pilots in the video: