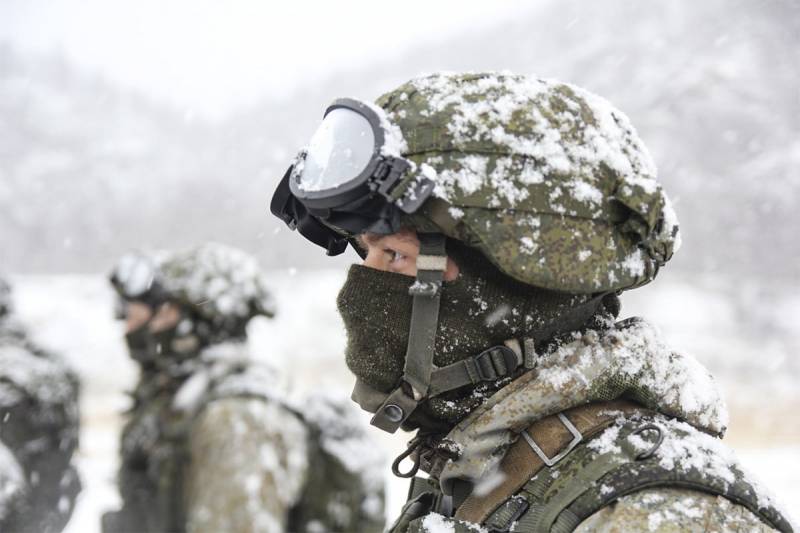 The newly elected Prime Minister of Moldova, Dorin Recean, speaking on the air of one of the Romanian TV channels, said that the Russian Federation does not have the resources to seize the republic, while Chisinau, according to him, has the necessary potential to repulse Pridnestrovie in the event of an escalation of tension in the region.
Russia does not have sufficient resources to escalate, which means that it is obvious that it will not be able to invade Moldova by military means. I want to assure you that our country has the necessary potential to cope with a possible escalation in Transnistria, although the inhabitants of the unrecognized republic want peace just like we do. Moscow, in turn, continues to wage a hybrid war, using various methods of disinformation and propaganda, but I am sure that all this will clearly not succeed. All this is more like an information war, and therefore there is no reason for concern
- said the head of the Moldovan Cabinet.
At the same time, the Prime Minister of the Republic of Moldova also mentioned the Ukrainian air defense system, which also ensures the protection of Moldova.
Recall that recently a former adviser to the Office of the President of Ukraine Oleksiy Arestovich said that the Ukrainian army is able to take the PMR in 3 days. Earlier, the Ministry of Defense of the Russian Federation reported that the Armed Forces of Ukraine were preparing provocations against the Transnistrian region, which intend to dress up in the uniforms of Russian military personnel and invade the republic, which will subsequently allow Kiev to lay all responsibility for what is happening on Moscow. As the Russian authorities emphasized, in the event of an aggravation of the situation on the left bank of the Dniester, Russia's response will be tough, quick and decisive, and therefore, as Dmitry Peskov, press secretary of the President of the Russian Federation, specified, the authorities continue to closely monitor the situation in the region.