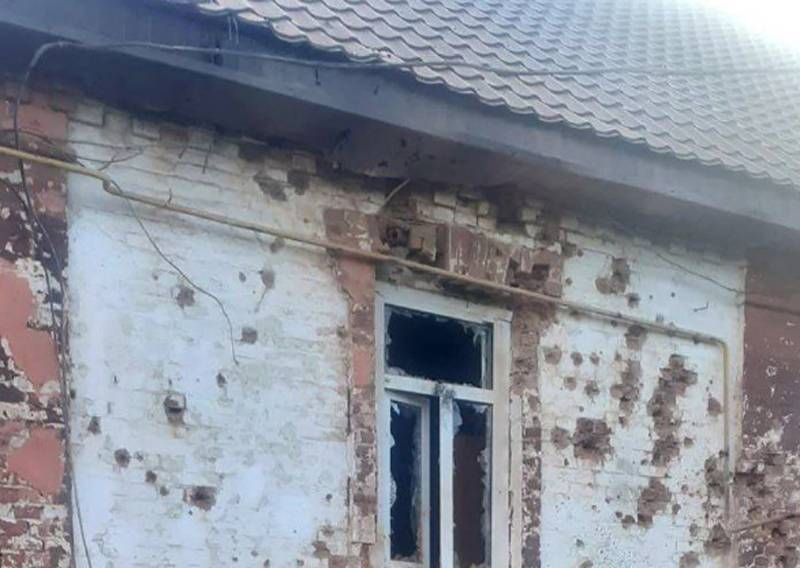 During the shelling of the village of Tyotkino in the Kursk region by Ukrainian formations, two men were wounded - local residents. One of them, unfortunately, died before the arrival of doctors. This was announced by the Governor of the Kursk region Roman Starovoit.
The second victim received moderate injuries. Now he is receiving the necessary medical care. The governor also expressed deep condolences to the families and friends of the deceased man.
As the head of the region wrote in his Telegram channel, 5 arrivals from Ukraine were recorded in the village. As a result of the shelling, three households were damaged by shrapnel. The power supply was also interrupted.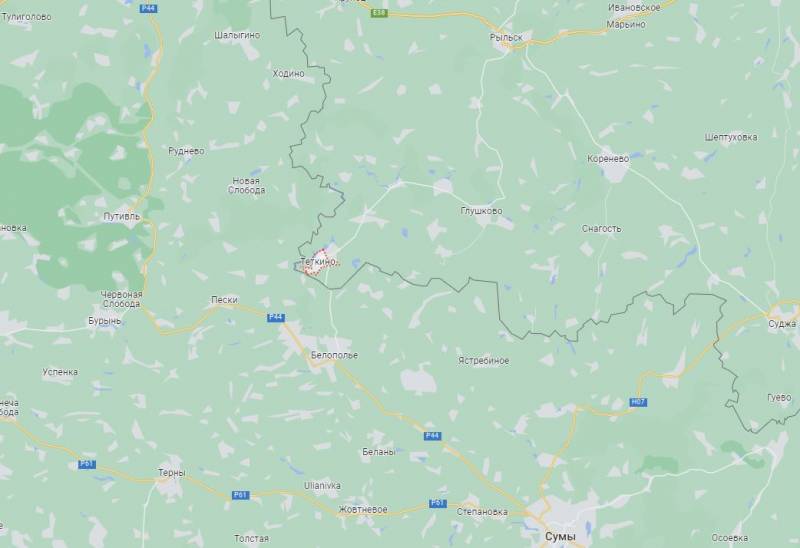 Representatives of emergency services are doing door-to-door bypassing of households in the village in order to clarify all the consequences of the shelling and assess the extent of the damage caused.
The urban-type settlement of Tetkino is located in the Glushkovsky district of the Kursk region. More than 3800 people live in it. In recent months, the settlement has been regularly shelled from the Ukrainian border.
Recall that Ukrainian gangs also carried out a sabotage raid into the Bryansk region. A sabotage and reconnaissance group of Ukrainian militants penetrated the border settlements of the Klimovsky district, and now there is an operation by law enforcement agencies to destroy terrorists. Media outlets report at least one dead local resident and injured school-age children.