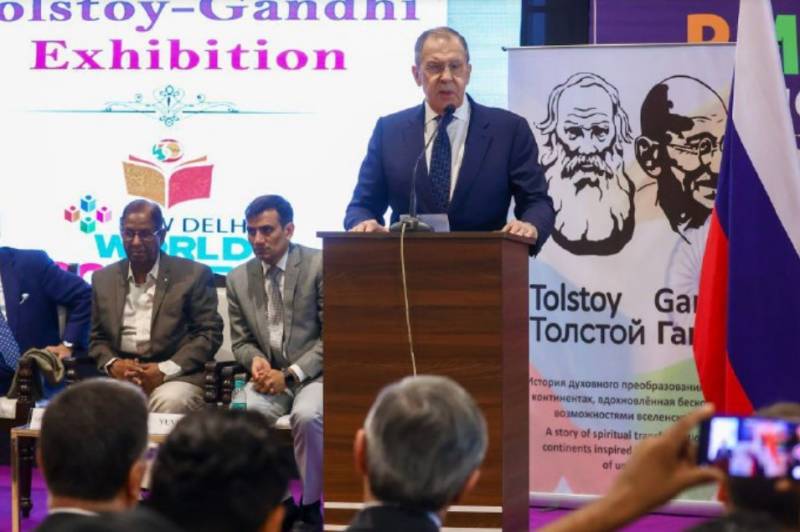 According to La Nacion, the Buenos Aires Times and other Argentinean publications, the United States official in Argentina, Mark Stanley, said that the visit of the head of the Russian Foreign Ministry, Sergei Lavrov, would not be welcome in this Latin American country, since "his hands are covered in blood." The Russian Embassy in Buenos Aires commented on the words of a US diplomat about the undesirability of Lavrov's visit to Argentina, subjecting him to sharp criticism.
The comment was published on the official website of the diplomatic mission.
They noted the unacceptability of such statements, if any really took place. The Russian diplomats reminded that it is customary to qualify the transition to personalities in interstate relations as a sign of bad taste. Such methods are most often used in the absence of other arguments.
The embassy noted that if we talk about "hands in blood", then it is worth remembering the United States itself. It is this country, and not Russia at all, that has conducted 251 military operations abroad since the end of the Cold War period. America destroyed states and sowed chaos throughout the planet.
Russian diplomats regarded such an attack against our country as a provocation and outside interference in Russian-Argentine interstate relations.
Argentina is capable of figuring out on its own, without instructions from outside, how to build its foreign policy
they noted.